Data & Conversion Rate Optimization
We
optimize online

customer experiences
In order to optimize the performance of your web platform, we optimize thought sequences, not websites. This is how we improve your conversion rates, by improving your online customer experience. Our approach is scientific and leaves close to no room for luck and personal opinion.
We help you improve your performance by focusing on your conversion objectives: we work on all sites, whether eCommerce or not, which aim to accomplish an action (eCommerce purchase, subscription to an event, creating an account, downloading a brochure, lead generation, etc.).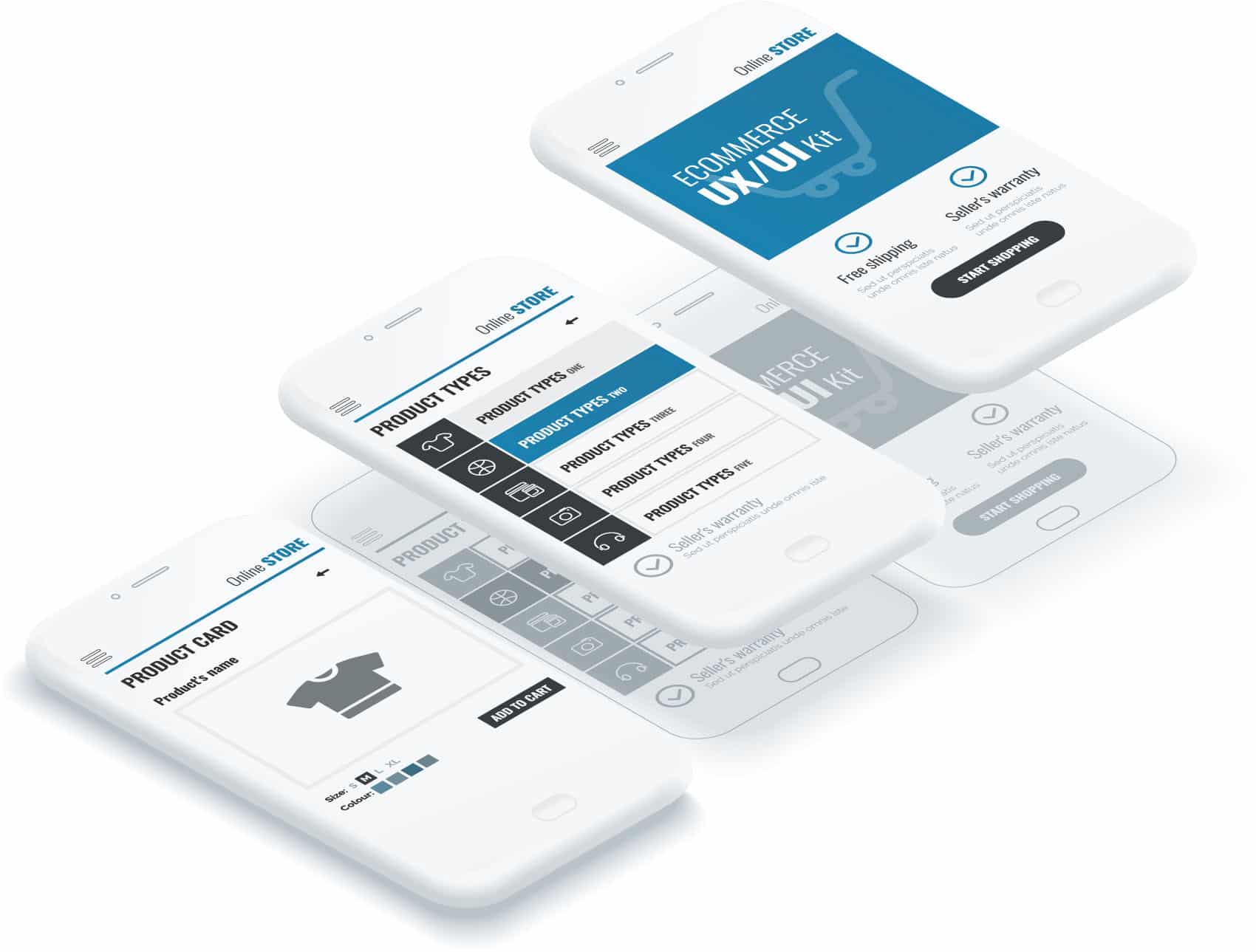 Data is at the core of every modern marketing strategy. Whether you want to use it to inform your business decisions with reliable information, or you want to use it to personalize your communication programs, first-party data (the data you actually own) is now a must-have for every company willing to perform through digital.
Track every element and interaction on your website
Your site regularly needs new scripts added, whether it's tracking new conversions, connecting to third-party systems, or pushing data to your Analytics instance. Whatever the need, we manage your Tag Management system (usually Google Tag Manager), ensure the legal compliance of your tracking, and keep it up to date for you.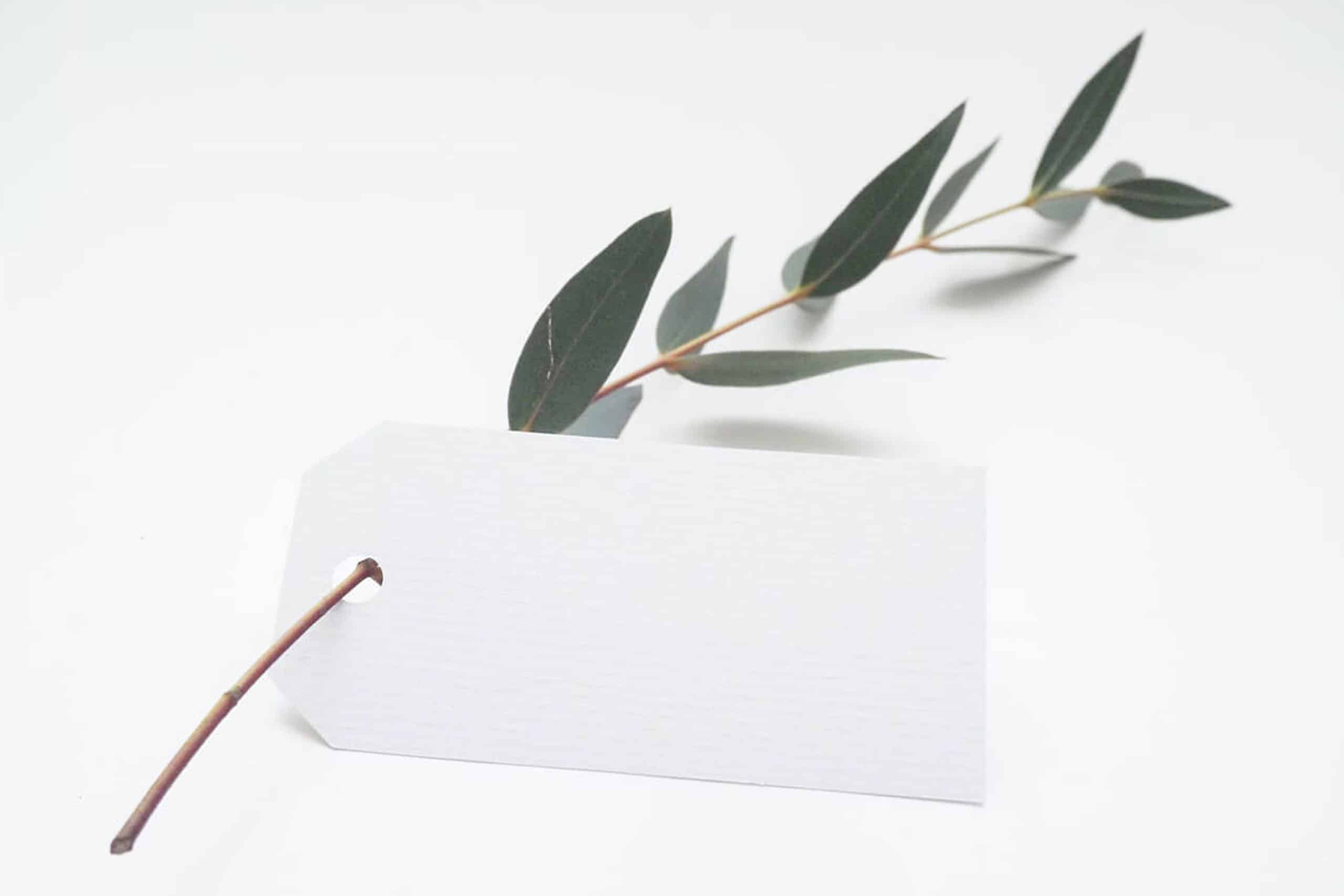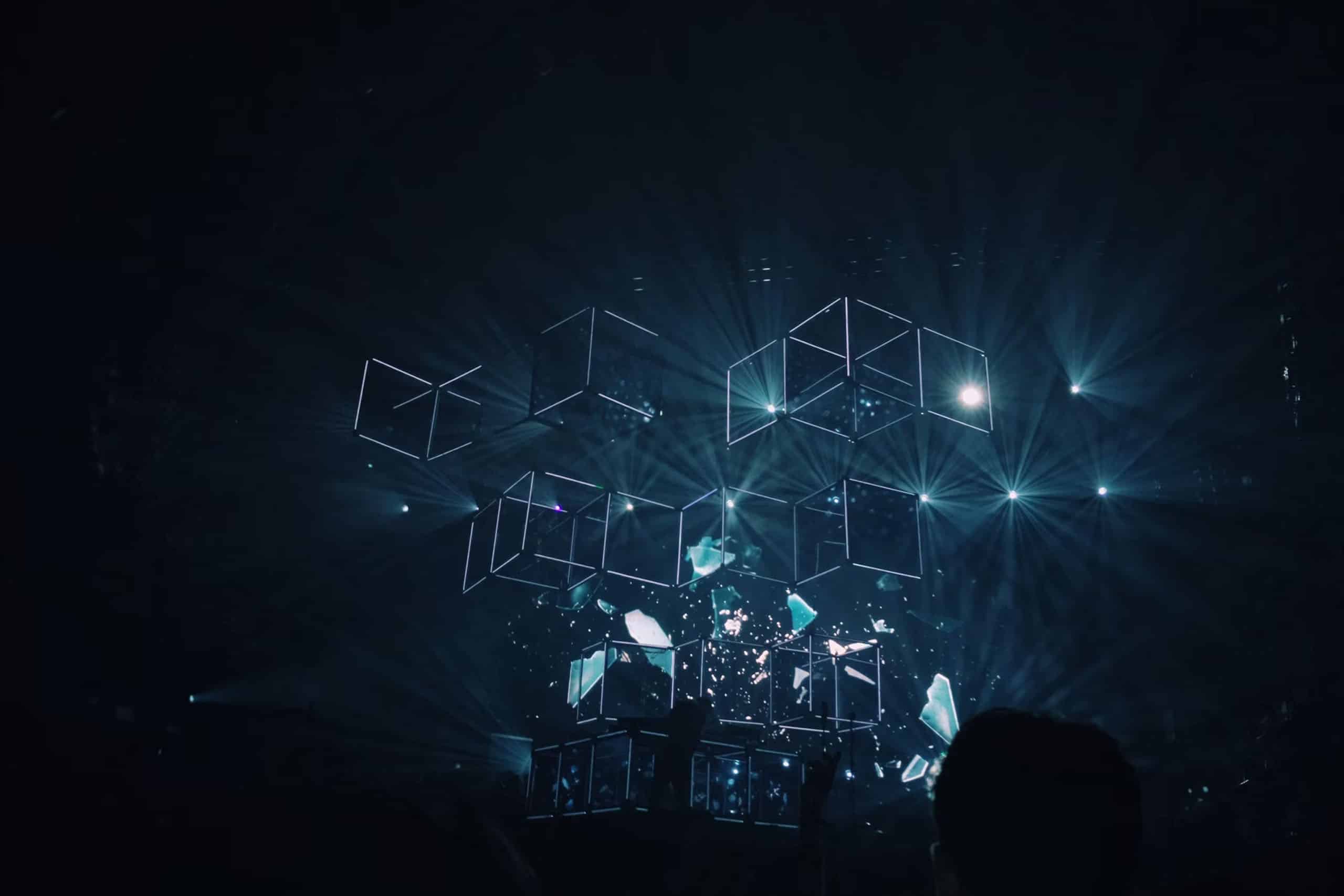 Store and use web behavioral data
Understanding what works or not on your website, analyzing the performance of your marketing campaigns, or even personalizing your content: these are all situations requiring access to your users' behavioral data. We allow you to collect and organize your traffic data in an Analytics instance (with Google Analytics for example).
Visual reports of your traffic behavior
It is complex to fully understand the situation and the evolution of your results with austere tables of figures. This is why we create interactive reports for you (for example with Google Data Studio), which will use the data collected to create visual and dynamic reports, which you can use and share at will.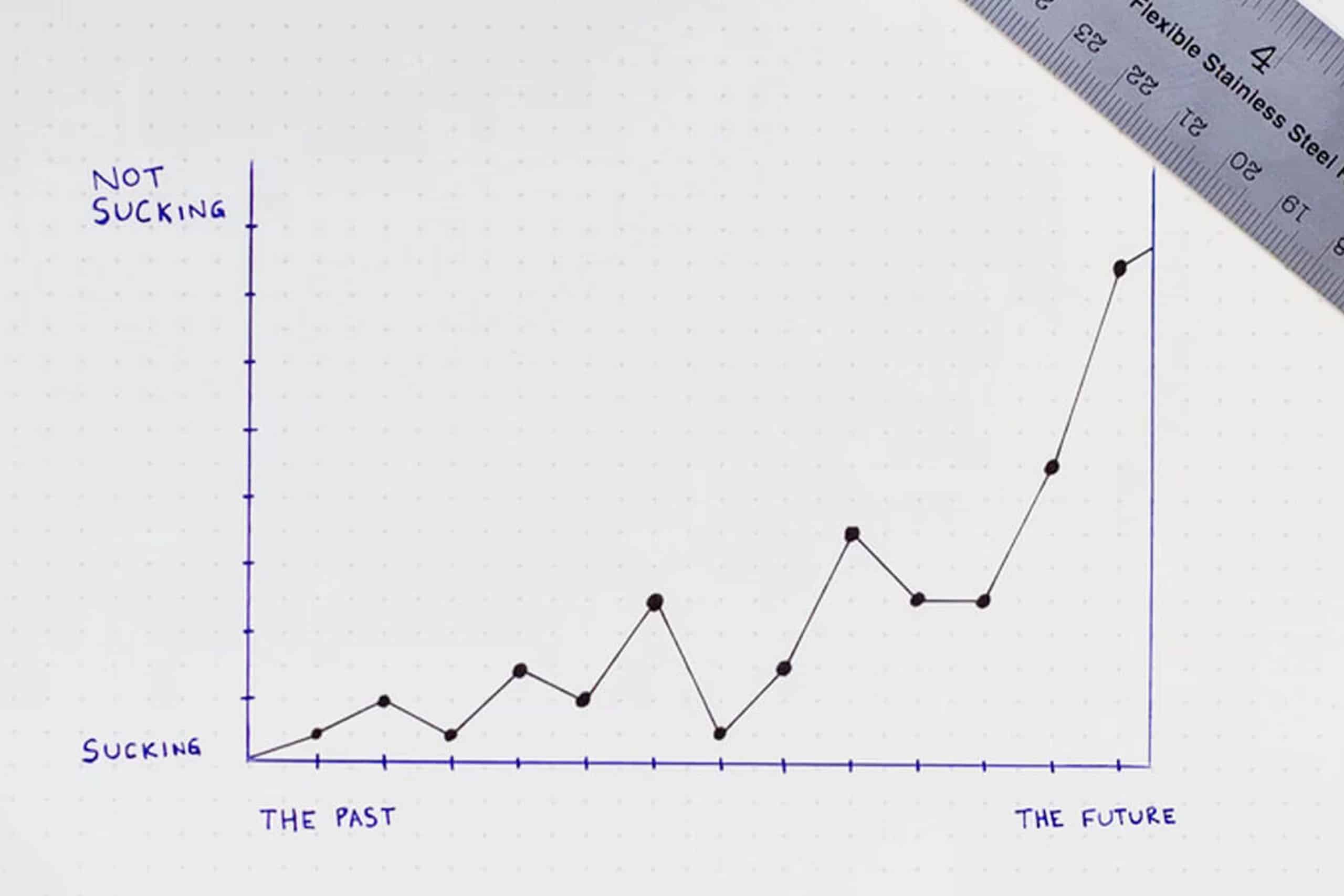 Conversion Rate Optimization
Often named "SEO", the Search Engine Optimization aims at improving the way Google and other search engines read and understand your web content. The goal is to ensure these tools maximize your visibility on Search Engine Results Pages (SERP), by showcasing your most relevant content to the different audiences needing your products and services.
Understand your audiences to better serve them
We analyze the behavior of your users on your website in order to understand both the actions taken and the causes that may have influenced the different behaviors. Among the tools we use for this, we find of course Analytics, Heatmaps, Session Recordings, but also Focus Groups or Individual Interviews for more precise results.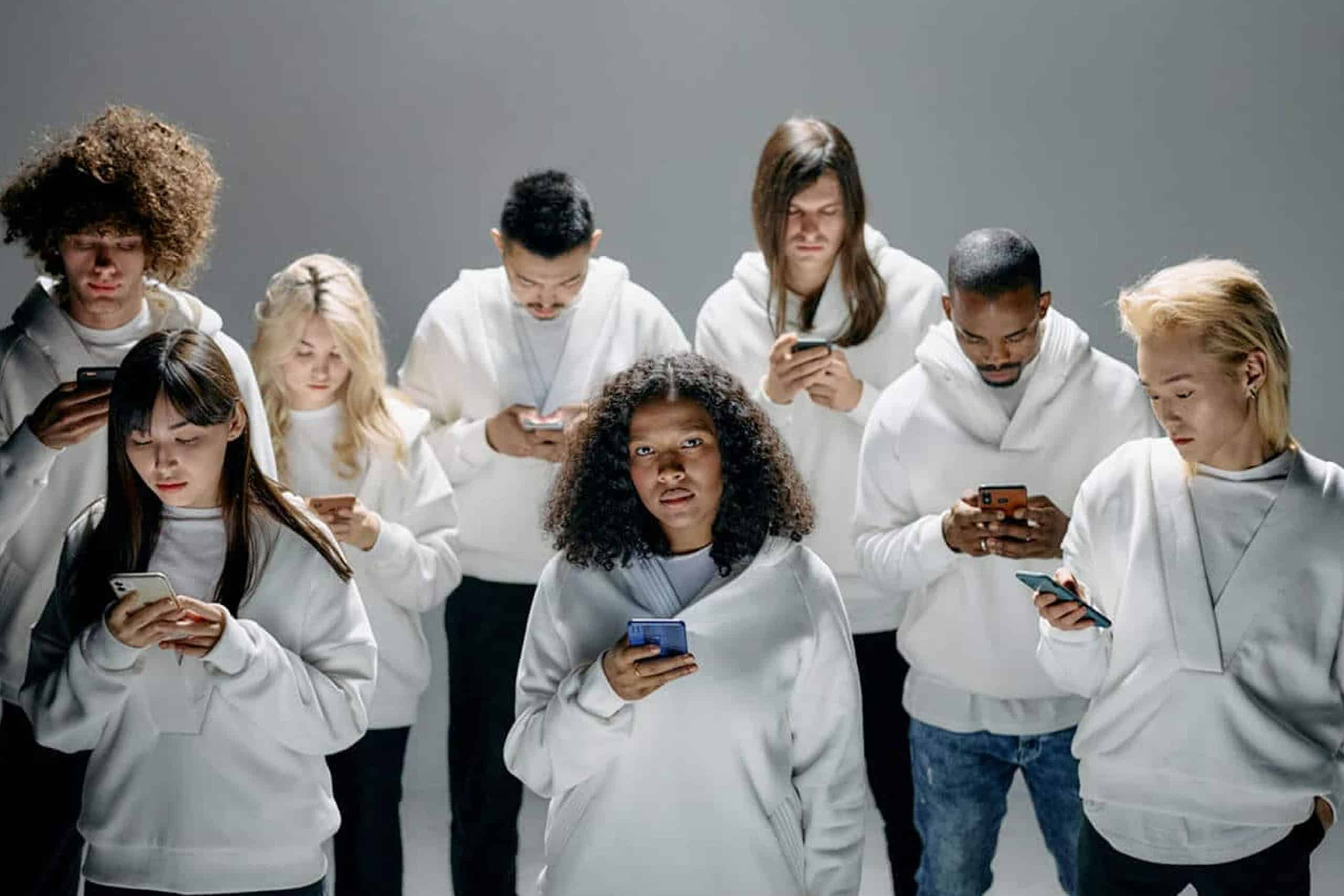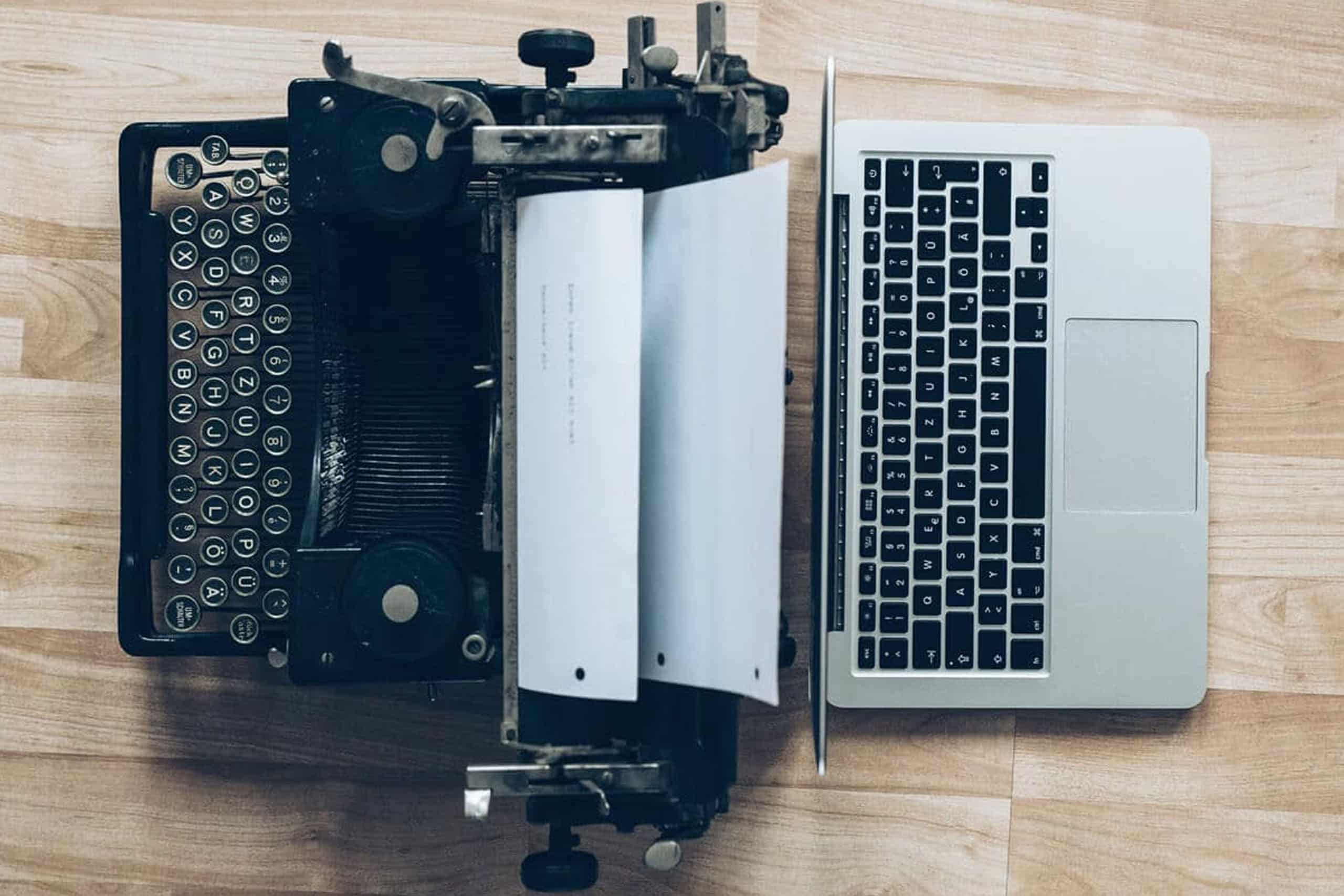 Optimize your user experience and conversions
Through AB Testing, we create two different versions of the same page and test them by exposing 50% of the traffic to one, and 50% to the other, in order to determine with certainty which version best meets expectations and the defined objectives. Of course, we do not randomly test the different elements of the site: user research informs us about the problematic points of the user experience.
Experiences tailored to your customers
We allow you to get closer to a fully personalized user experience tailored to the needs of the individual. For this, we use all the behavioral data that we can identify and collect: product recommendations, website content, and all the elements of your platforms that can be personalized in real-time.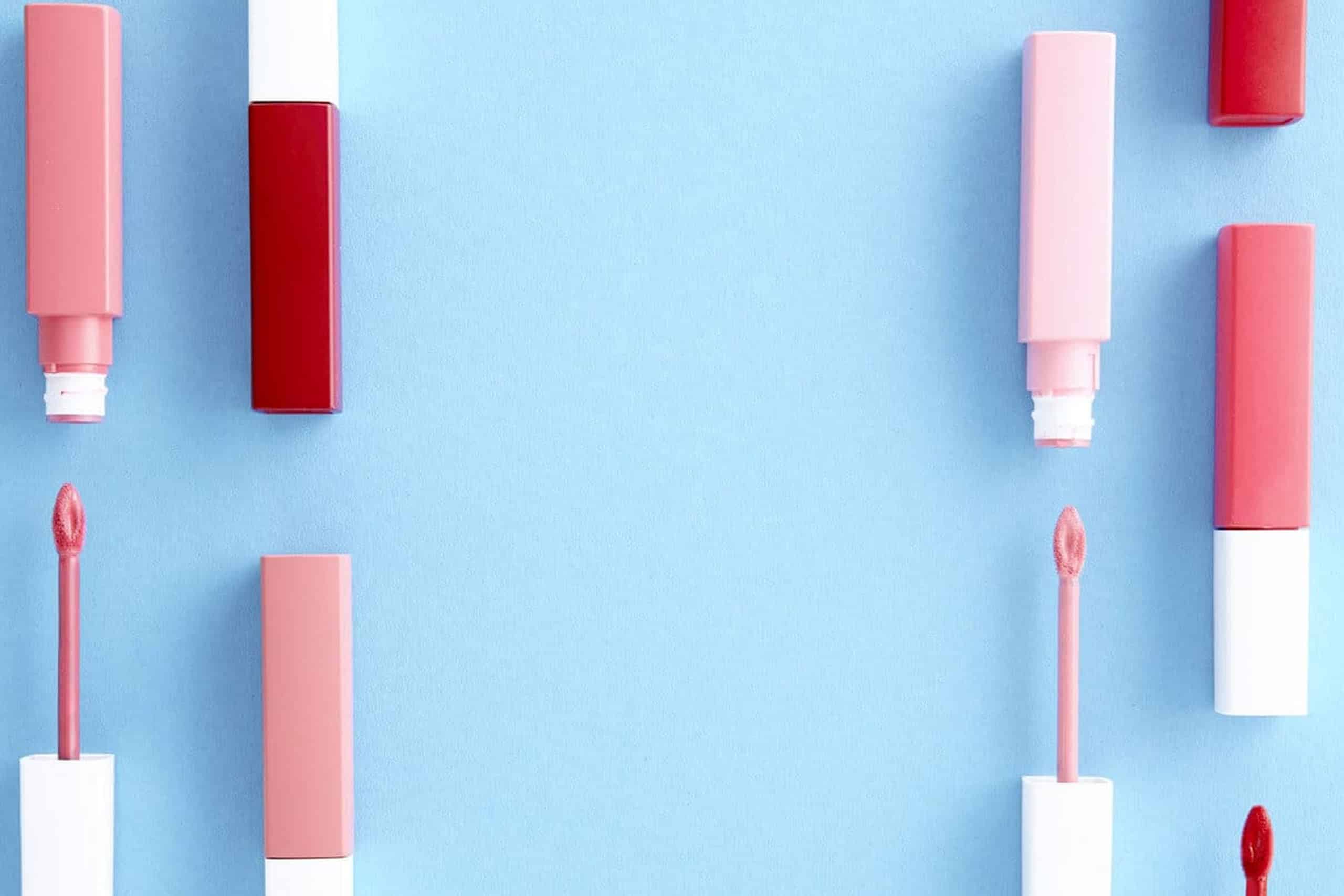 We are always interested to hear from you
Whether you want to discuss a project, join us to work with us, or whatever the reason, please do not hesitate to contact us – we always love to receive new messages, and we usually answer very quickly.