Digital Learning Strategies & Solutions
We
empower your business

to train your teams
We support our clients in setting up their training solutions. Our goal is to enable your business to significantly improve the professional performance of your employees through personalized educational support.
Thanks to teaching methods adapted to the rhythm of your company and that of your employees, it is now possible for them to follow their continuous training independently and you can follow their progress at any time.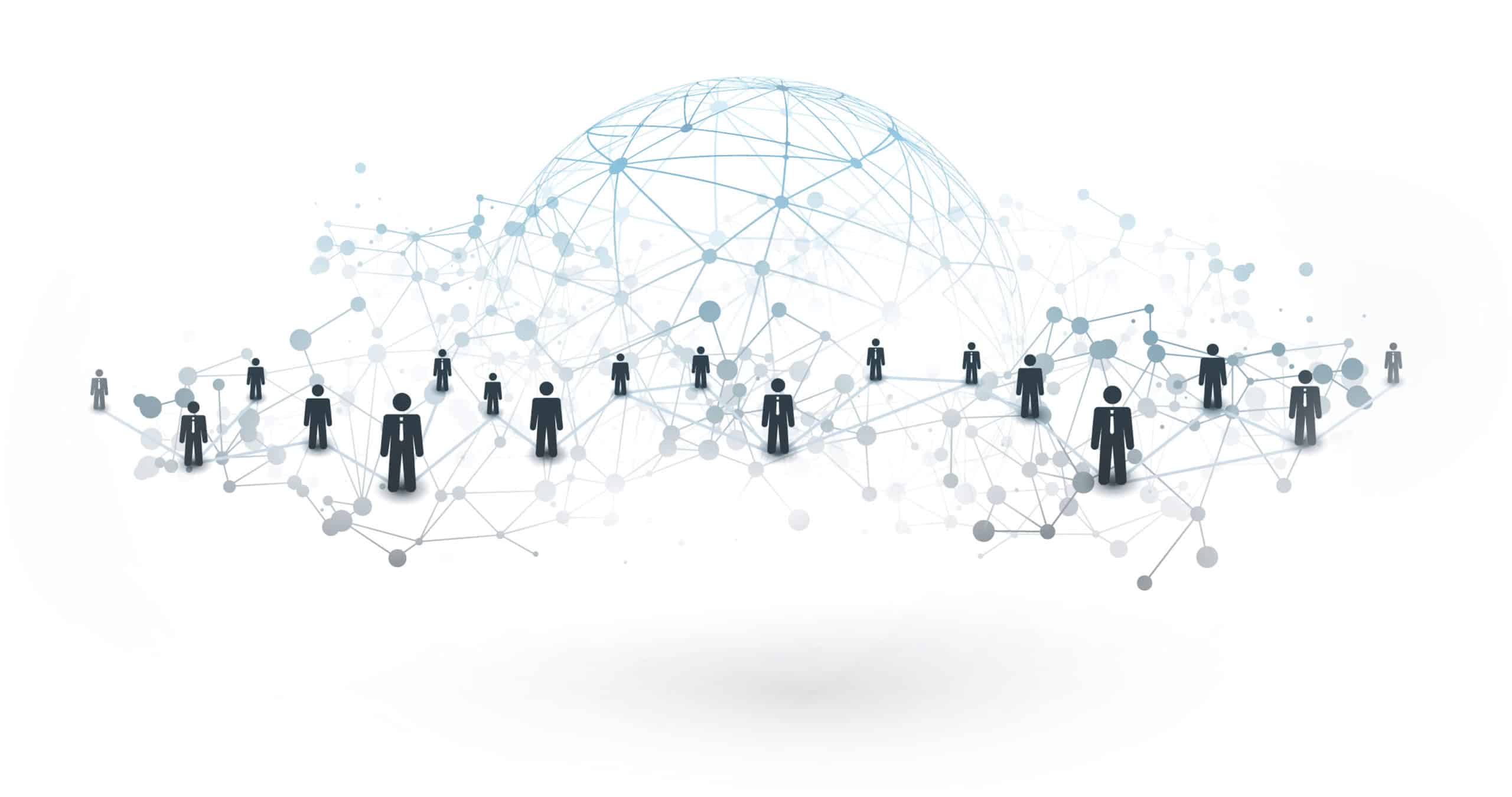 Creating training frameworks
In order for an educational strategy to be effective, it is essential that it be adapted to your company, its challenges, and its needs. We build educational frameworks and activities for your company that are appropriate, engaging for your employees, and effective. Once the training strategy is in place, we coach your teams of trainers in order to optimize their work and the training of your employees.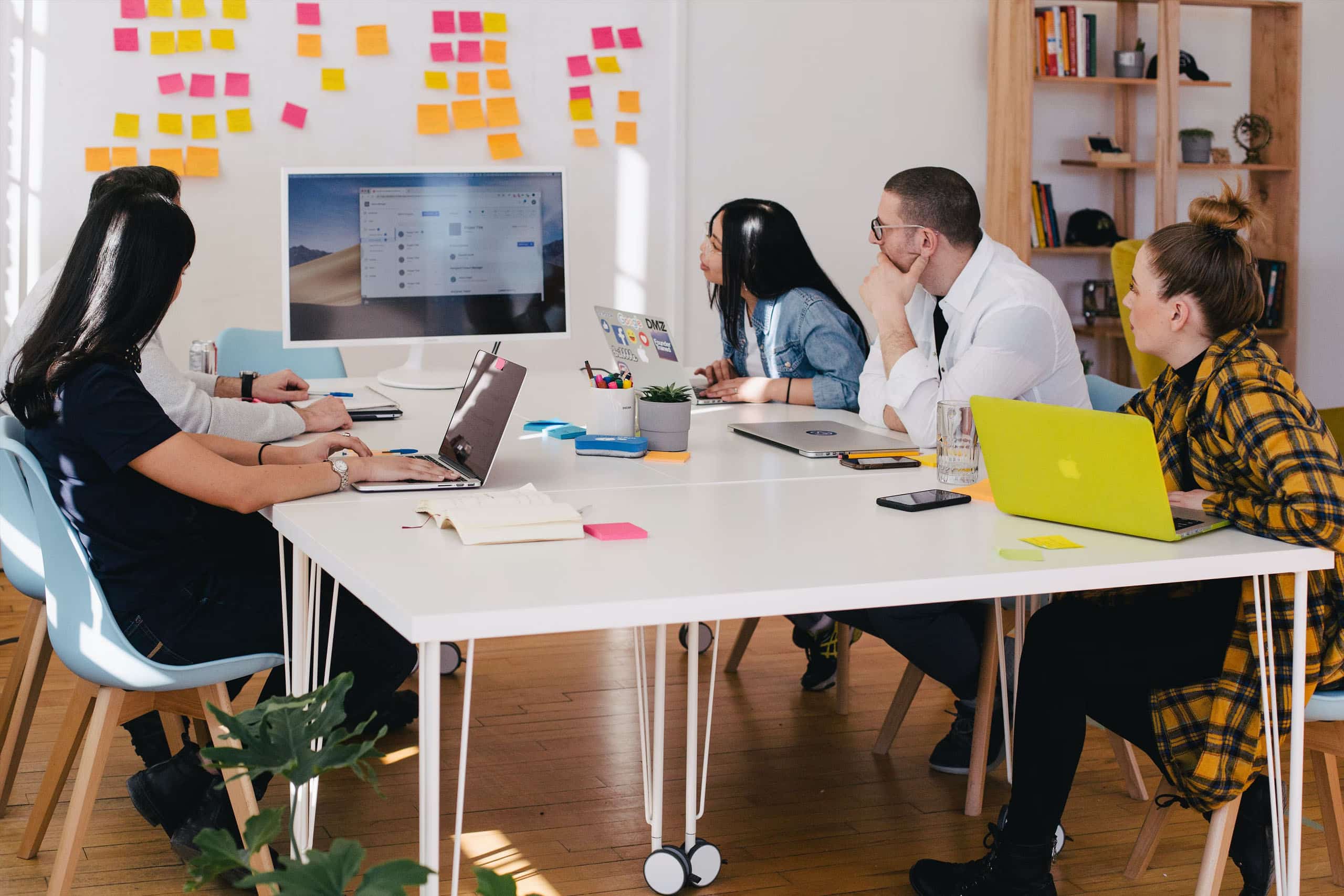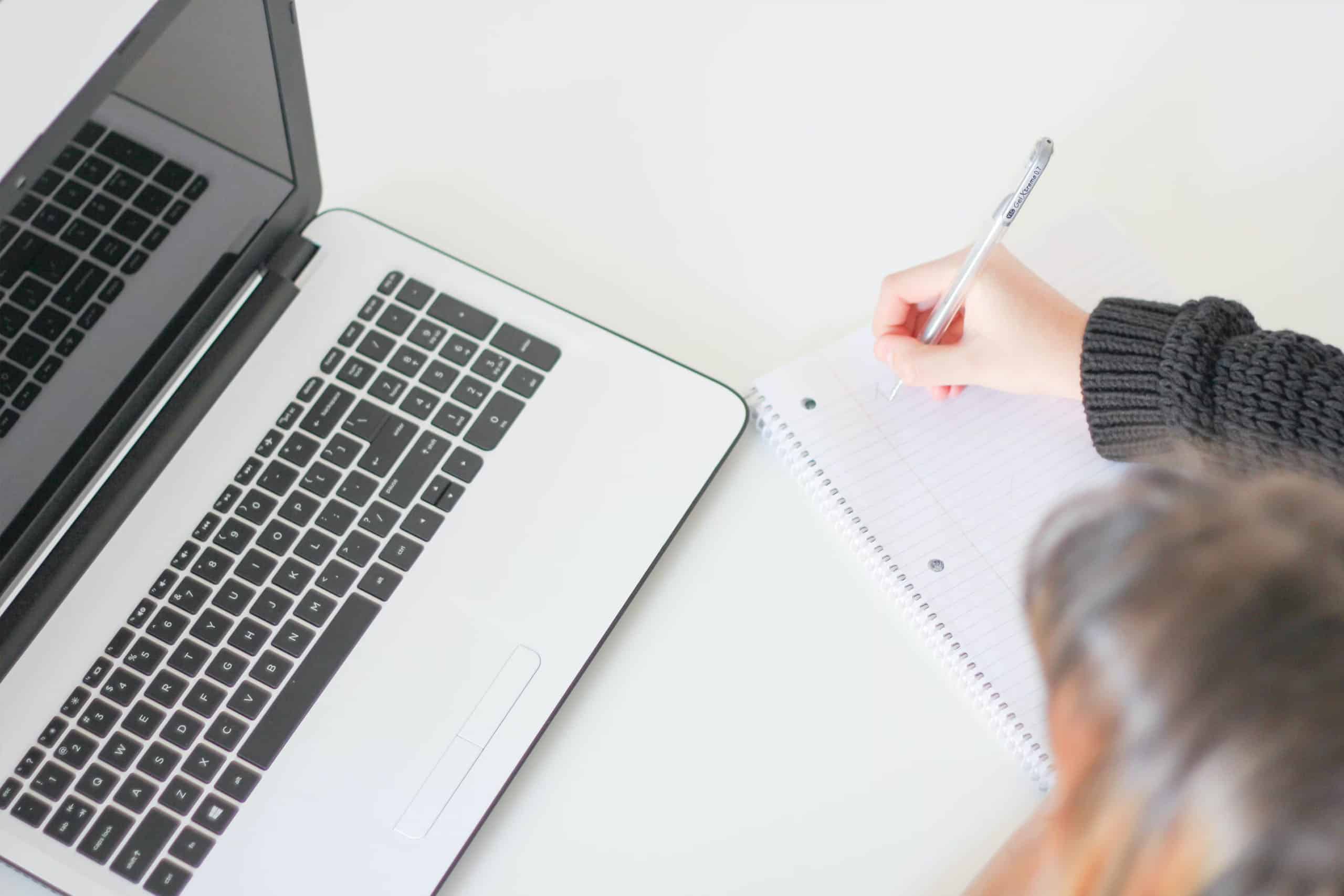 Learning Management Systems
Setting up an LMS to measure learning
An LMS (Learning Management System) offers your learners a learning environment in which they can interact with all the players in their training, study the educational material and validate their achievements. In addition, this tool allows you to effectively monitor the learning done by your employees and thus optimize the training provided.
We are always interested to hear from you
Whether you want to discuss a project, join us to work with us, or whatever the reason, please do not hesitate to contact us – we always love to receive new messages, and we usually answer very quickly.