Marketing & SEO Campaigns
We attract
qualified traffic

to your platforms
We improve your business results by attracting people that are truly interested in your products or services and directing them to your web content. To do so, we focus on three major pillars of traffic acquisition: free organic traffic (mostly SEO), paid traffic (mostly paid media and digital ads), and your customer data (mostly email marketing).
Discover below our working methods and our approach aimed at improving your organic notoriety through these three pillars.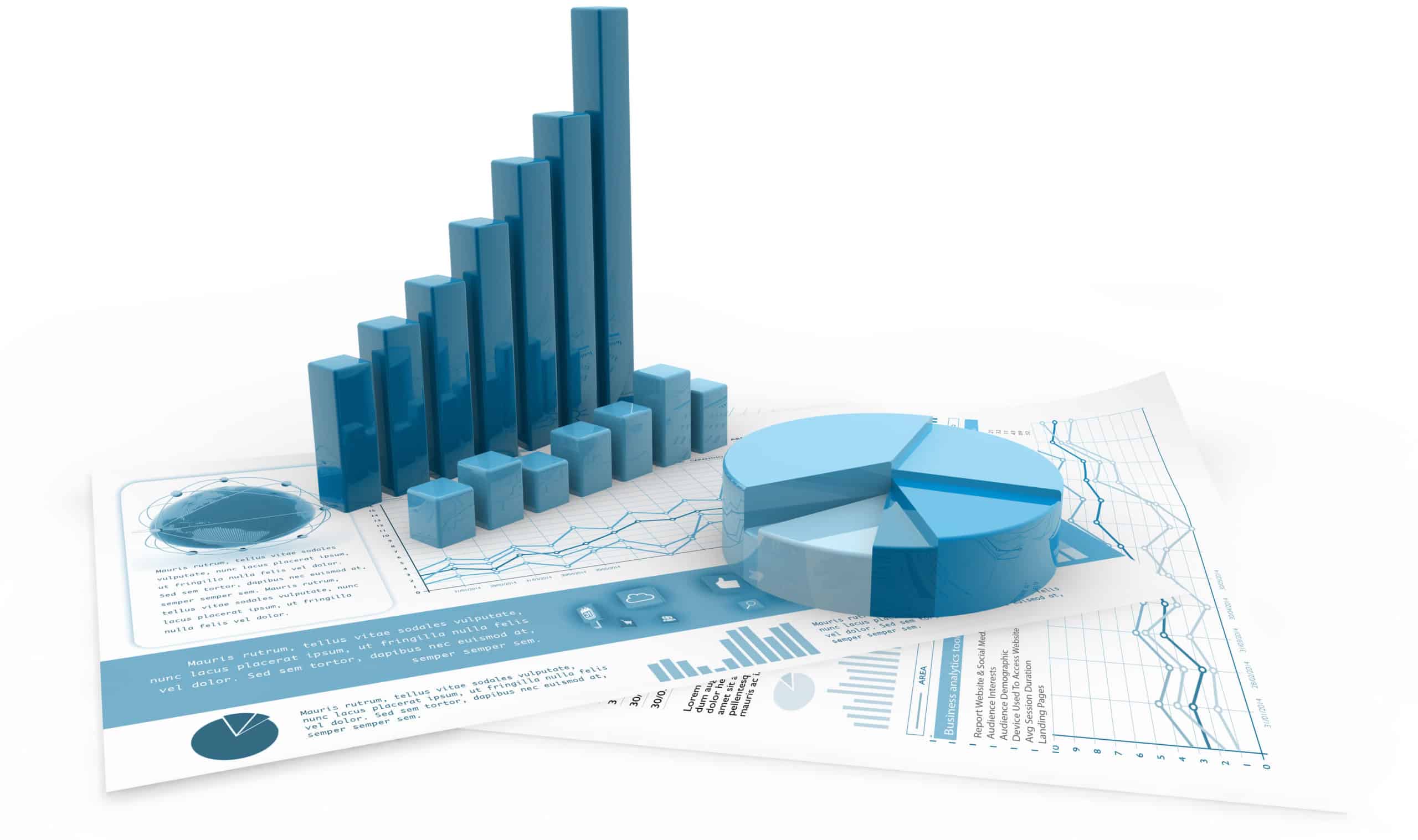 Search Engine Optimization
Often named "SEO", the Search Engine Optimization aims at improving the way Google and other search engines read and understand your web content. The goal is to ensure these tools maximize your visibility on Search Engine Results Pages (SERP), by showcasing your most relevant content to the different audiences needing your products and services.
Optimize your content for visibility
Even the most optimized site in the world is nothing without content, it is this element that Google will reference and use to define the relevance of displaying your site in the search results or not. We, therefore, support you in order to optimize your content, create engaging articles, and above all meet the expectations and needs of your users.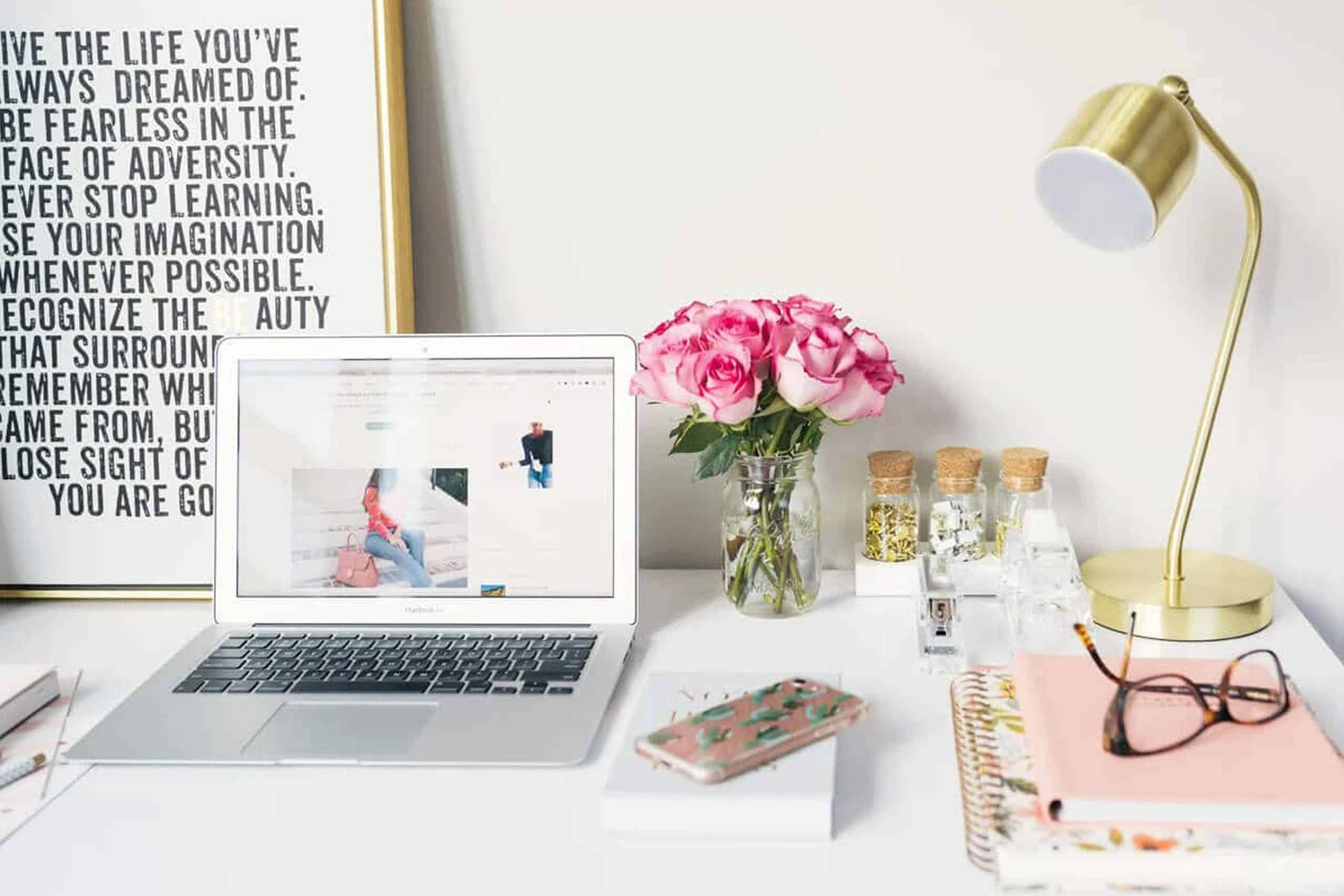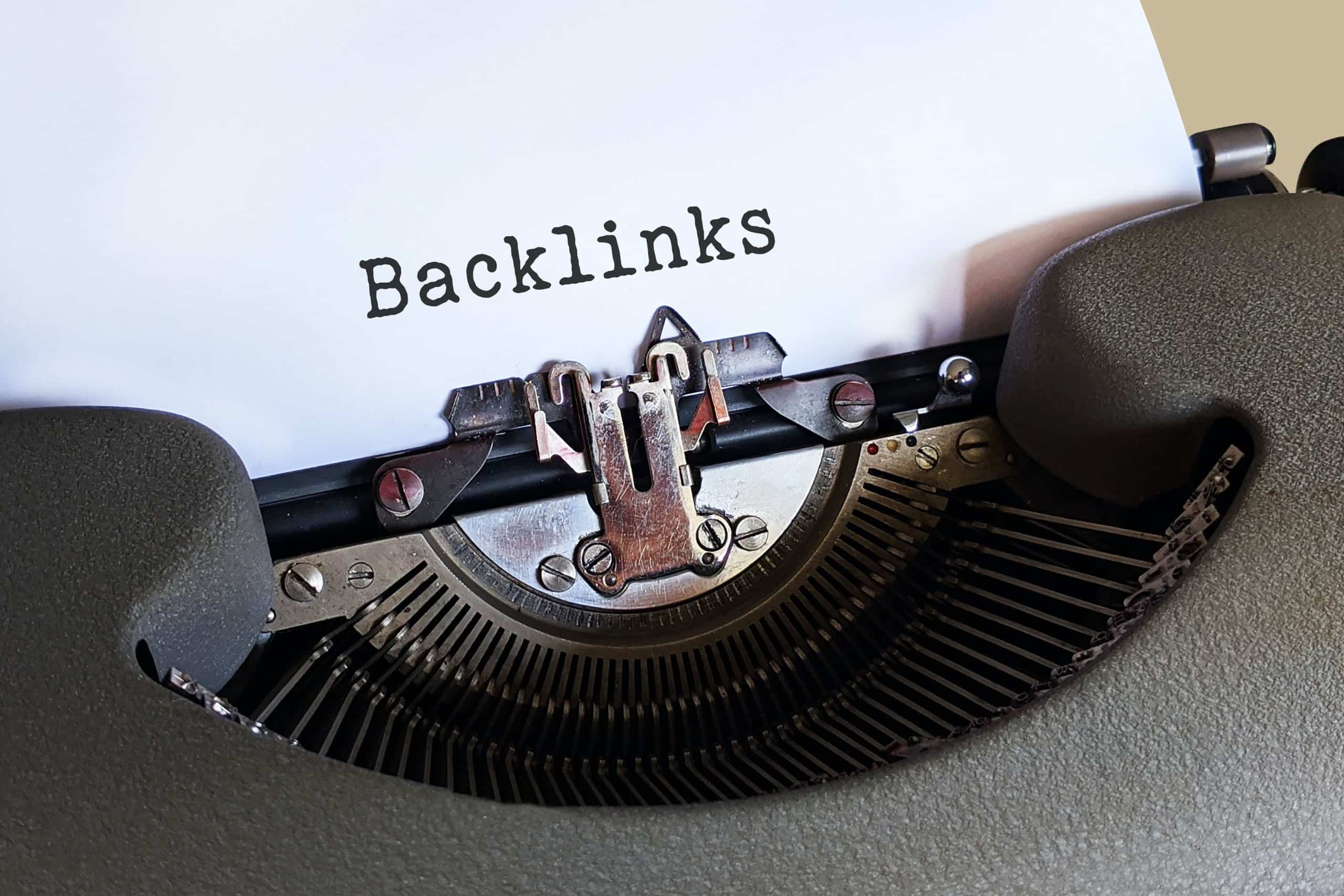 Perfecting how other sites refer to yours
When it comes to improving your authority on the web, the links that other sites make to yours are at least as important as the content and technical optimization of your platform. We, therefore, help you identify which sites to focus on to increase your volume and quality of backlinks (links from other sites).
Improve your technical SEO performance
For indexing purposes, your website is read by Google and not by a human being: it's a robot that will browse your site. It is therefore extremely important that your site allows Google robots to read its content as efficiently as possible. This is what we do during this step, by auditing and optimizing the technical configuration of your web platform.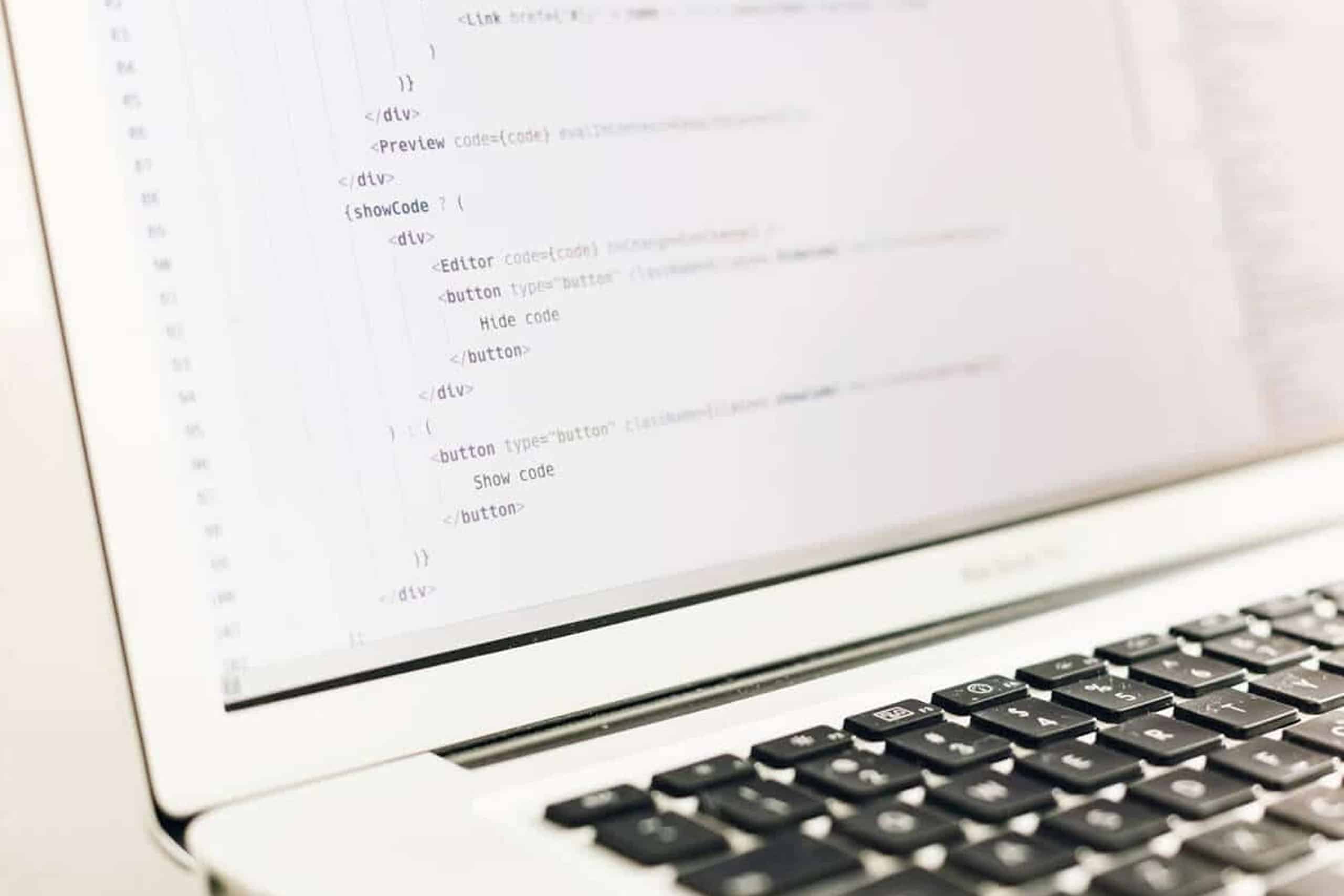 Do you need to publicize a new product, or quickly improve the notoriety of your brand or your services? Online advertising is then perfectly suited: by paying for the platforms on which your target audiences are found, you can ensure targeted visibility with short term results.
Online visibility strategies
Do you want to communicate about a new product or service, but you don't know where to start? This is where we come in: we design with you a communication program taking into account all the channels, your objectives, your planned budget for this campaign, and the deadlines you wish to respect. Thus, you will have a clear idea of how your campaign will be organized, which you can then deploy by yourself or with our support.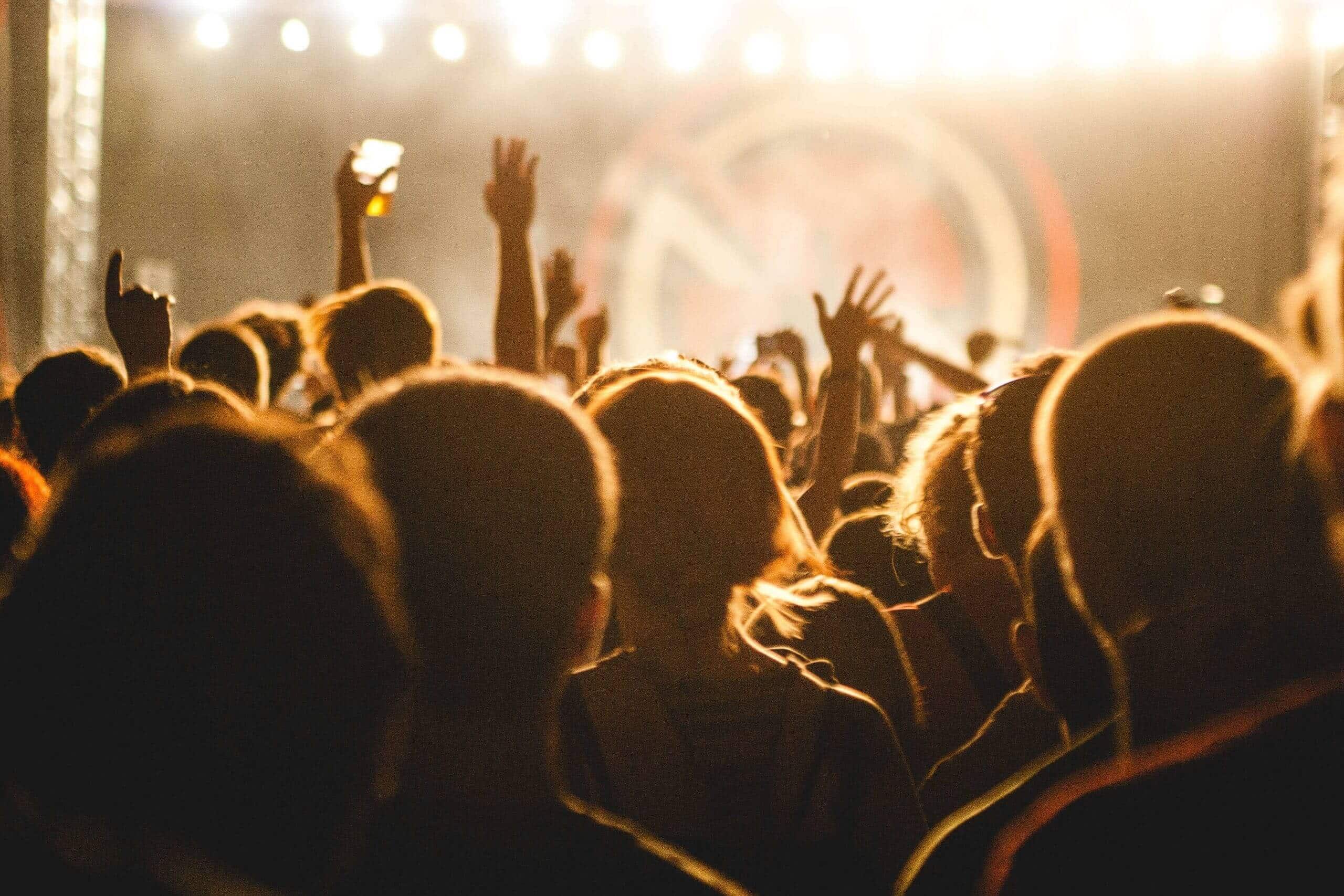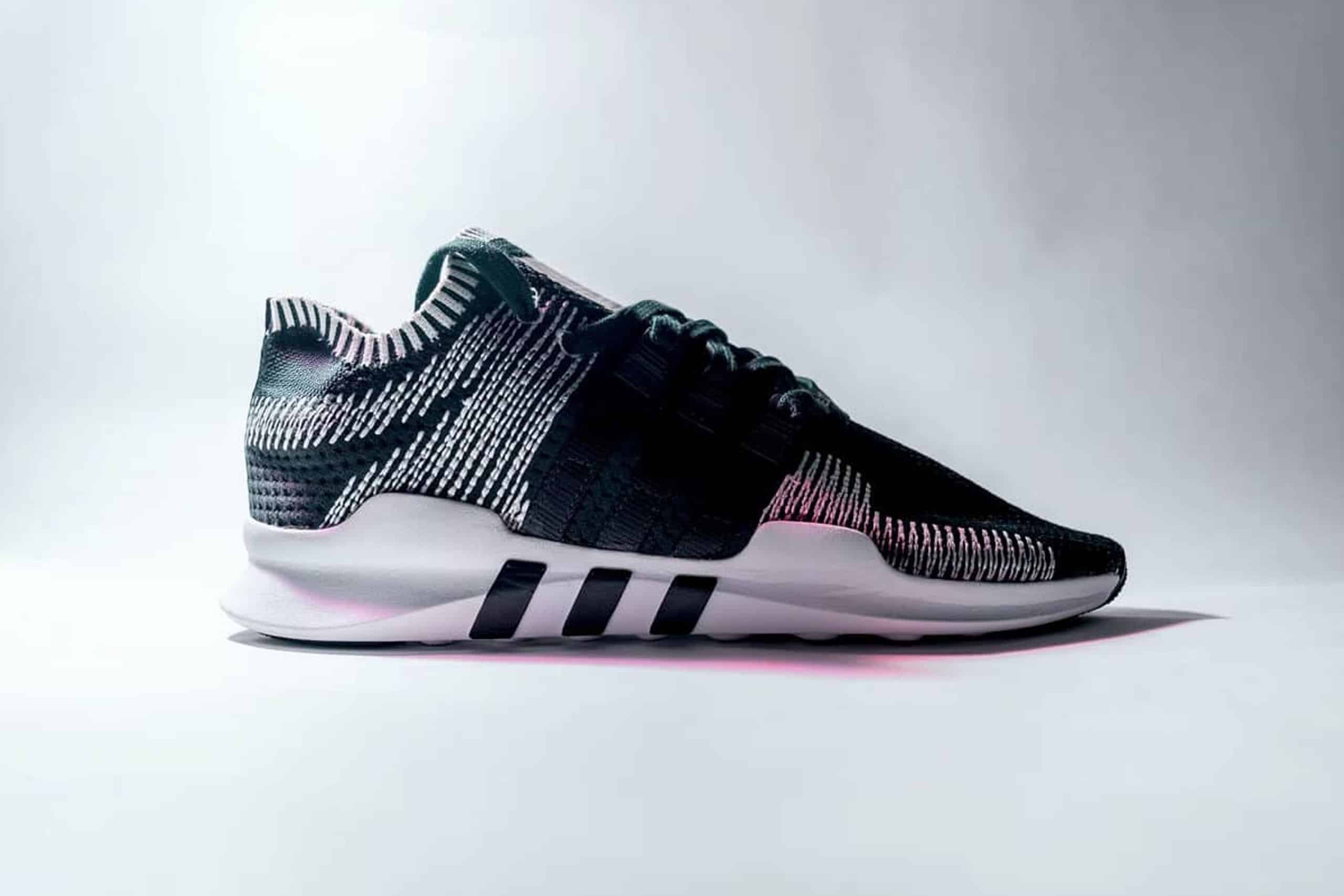 Running and optimizing campaigns
Deploying a campaign and having it run on multiple channels efficiently without any misconfiguration can be fastidious and time-consuming. This is why we built a framework to deliver your campaigns efficiently, at scale, across all major digital channels. In this way of working, we also optimize your campaigns to achieve the best performance possible.
Creating campaigns' assets
To run efficient campaigns, you need qualitative assets. Even Google estimates that 70% of a campaign's success has to be attributed to the creatives used. So either you already have the assets to be used, or we can help you and create these assets for you in order to maximize their efficiency.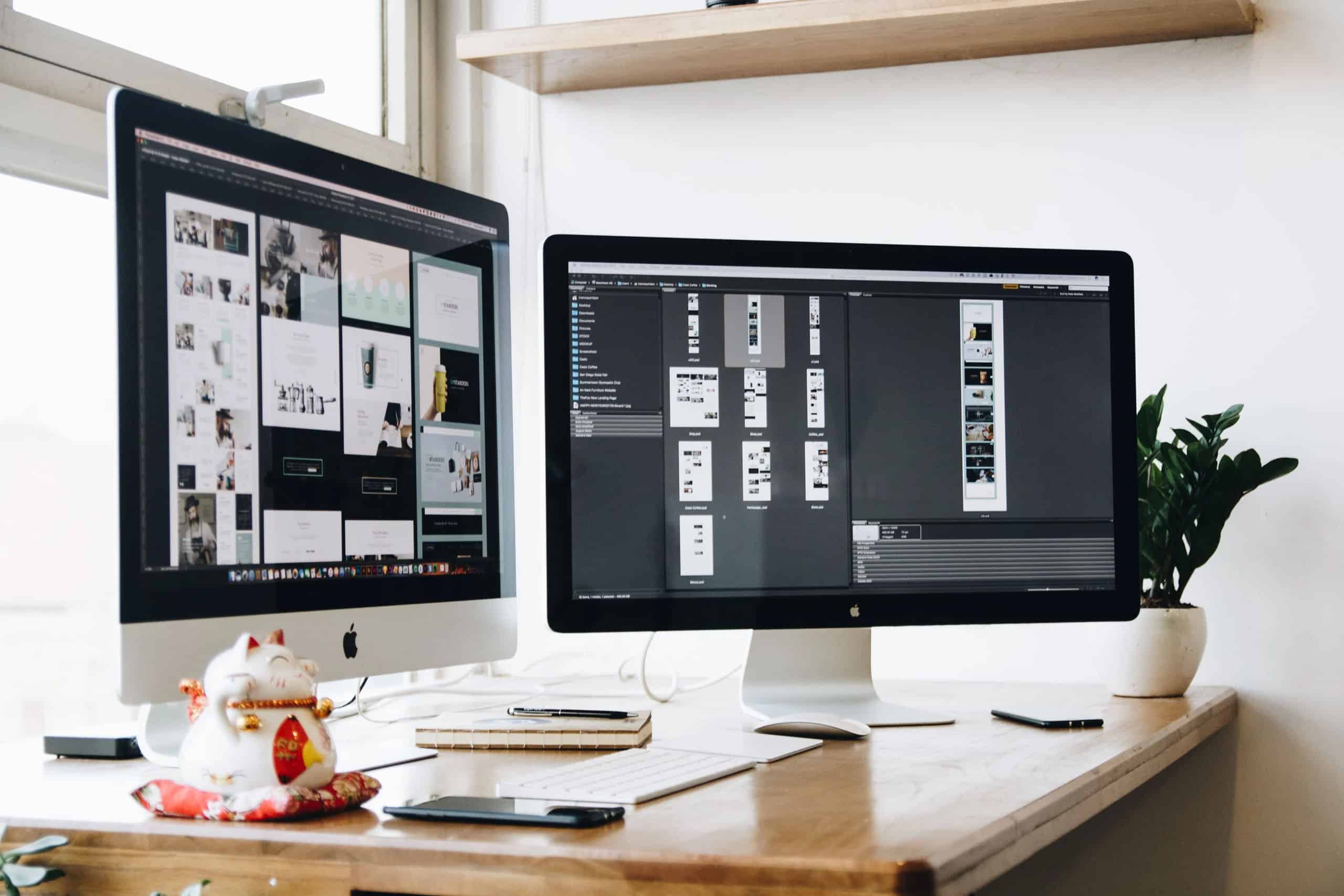 Emails & Marketing Automation
Most companies collect customer data – collecting is the easy part. The challenge is to actually use this data efficiently and legally in order to actually improve your customers' experience. Through efficient CRM and Email marketing, you may improve drastically your customer loyalty by improving their customer experience.
Collect and store customer data securely
Your customers order products on your eCommerce platform, they interact with you, they read your emails: at each stage of their customer journey, they share information with you. We set up and configure CRM tools for you so that you can leverage all this data and customize your communications with your client base.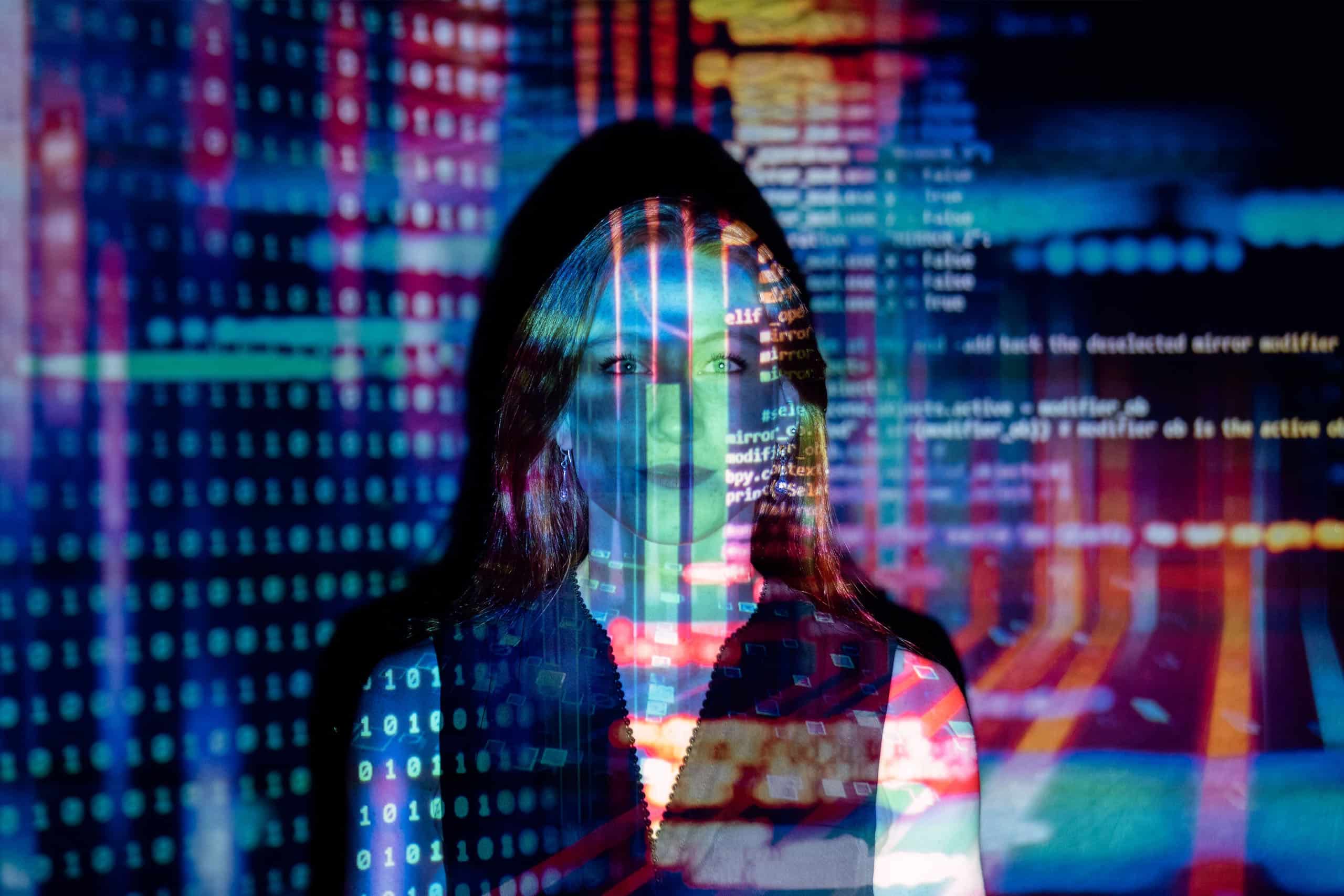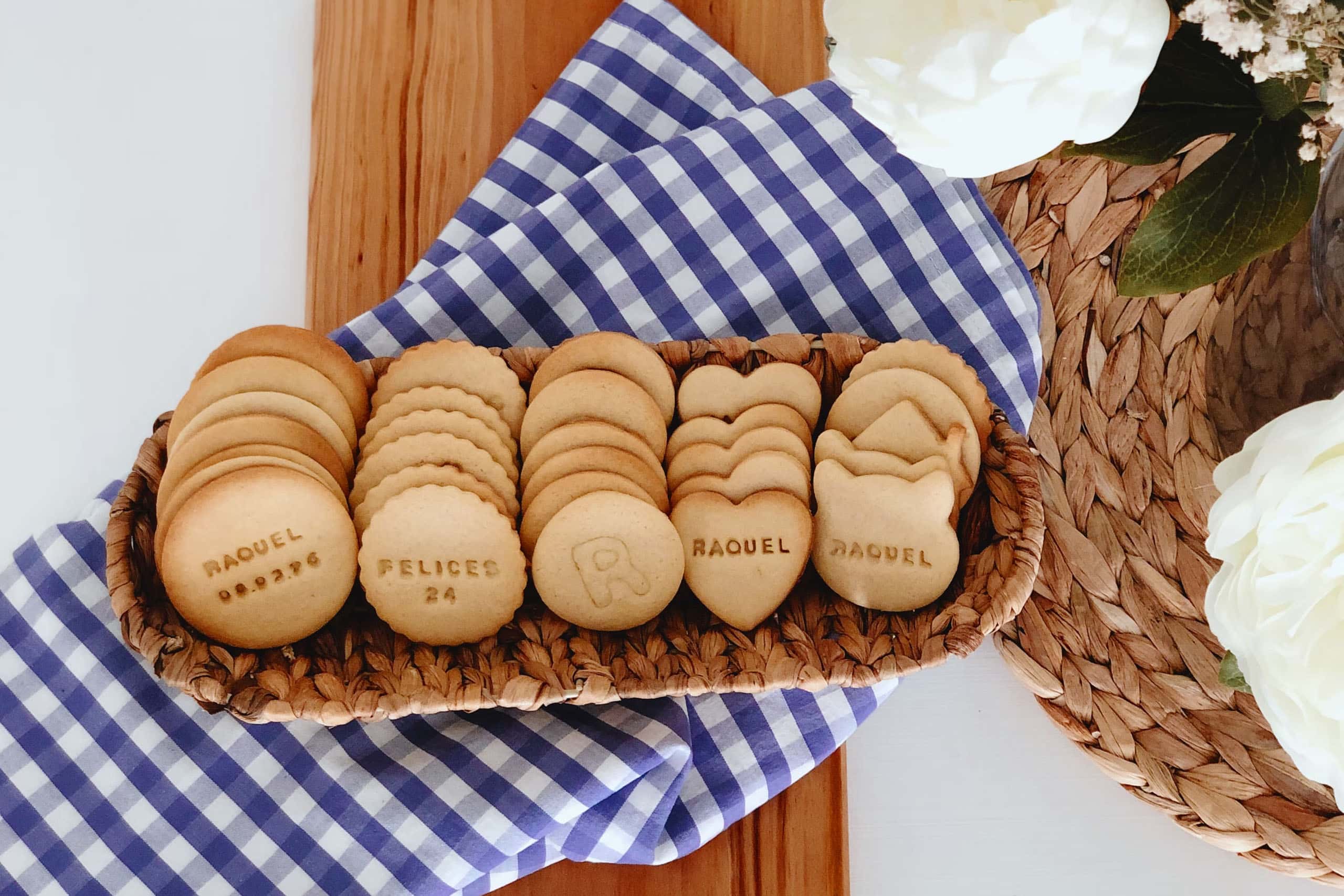 Personalize communications with customers
You create content, you write emails that you send to your customer base. Yes, but your content is not personalized: everyone receives the same email. What if we could personalize the content according to the products that really interest your audiences? Or according to their progress in their customer journey? We support you in setting up these features that will allow you to adapt the content in your emails according to your recipients.
The right message at the right time
Having quality content is important. Sharing it at the right time is even better. Bad timing can be devastating: if, for example, you send an email presenting a price reduction on a product that the customer has just purchased, you will create frustration. Conversely, the same message sent to a user hesitant to buy the product can push him to convert. We support you in all these steps in order to design and implement automated communication campaigns targeting the right users at the right times.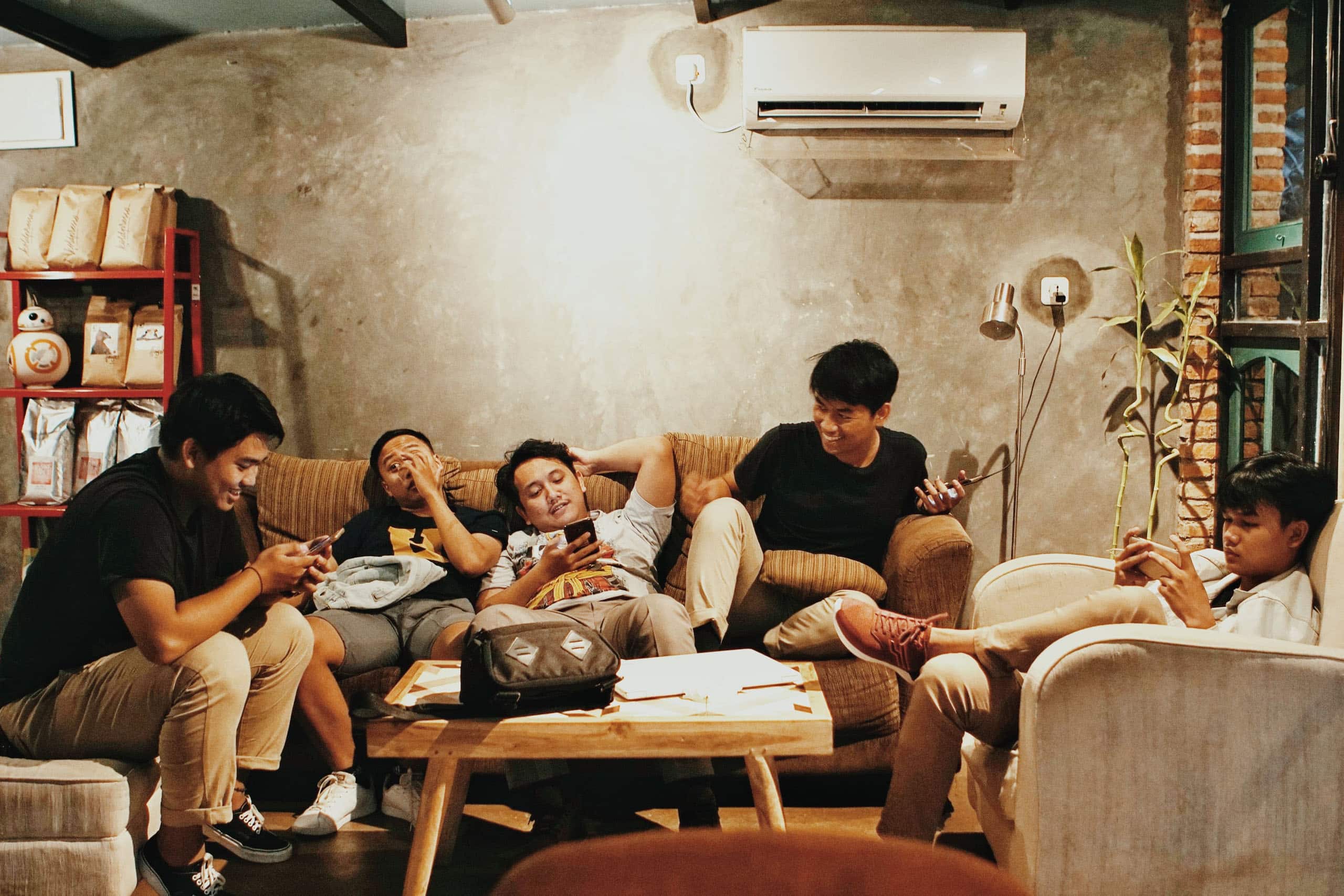 We are always interested to hear from you
Whether you want to discuss a project, join us to work with us, or whatever the reason, please do not hesitate to contact us – we always love to receive new messages, and we usually answer very quickly.