Websites & E-Commerce Platforms
We build
online and commerce

experiences
When we build your web platform, we build an experience for your users and customers; this is how we ensure that your platform is used efficiently and is performing well.
We take care of everything from A to Z in the creation of your websites: design of functionalities, site content, creative design and development of the website, production, and also maintenance of the site after deployment. But most importantly, we create web platforms that deliver added value for your users and revenue for you.
Discover below more details on our working methods, our tools, as well as our approach to making your site really efficient.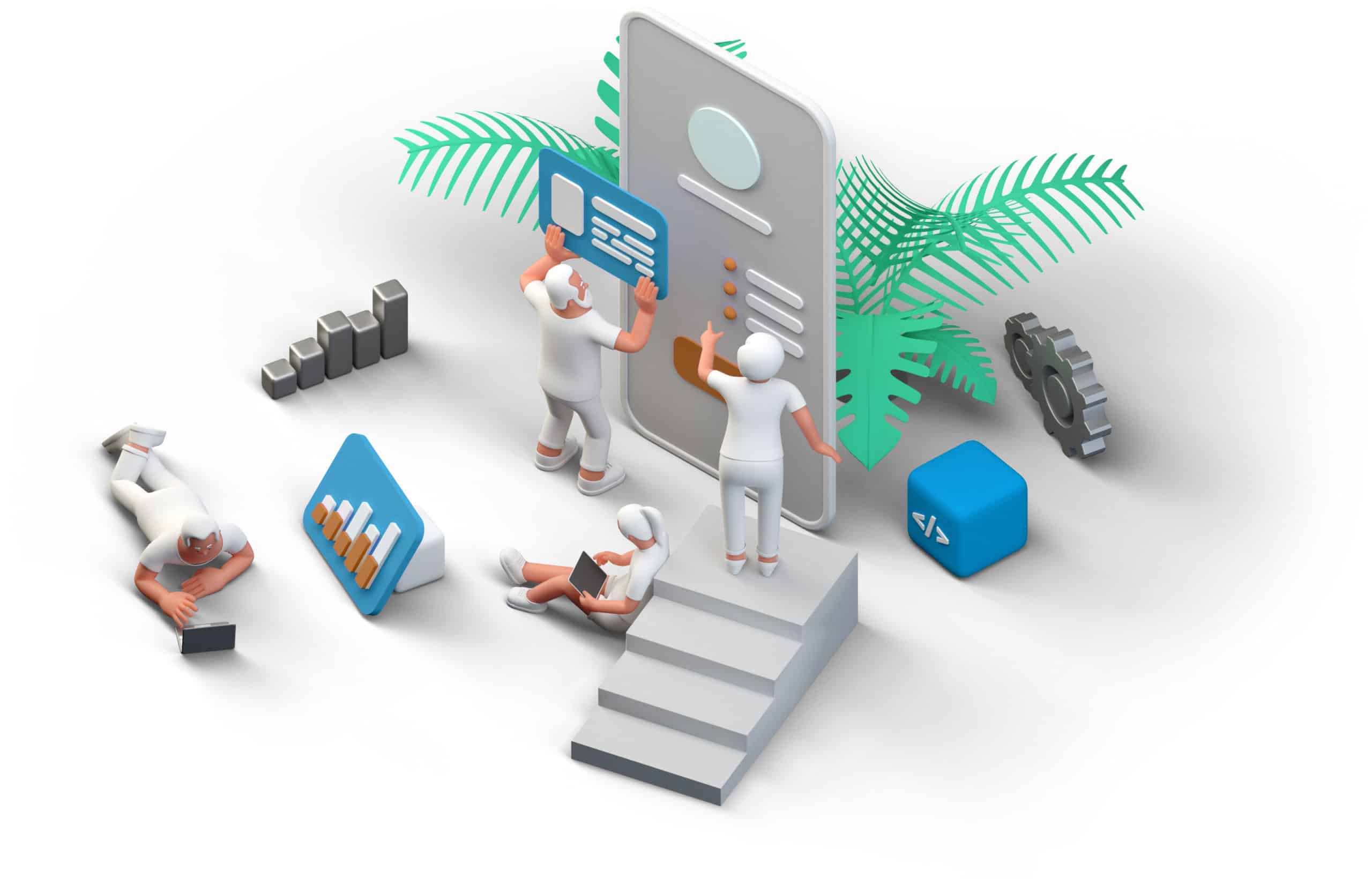 Website definition
The first thing we will determine with you is the answer to the following question: "What do you want to do with this site?" It is only once this question has been resolved that we will be able to define with you what are the bricks that will constitute your site. Thus, little by little, we will manage to draw up a picture of what you want to do, and especially how we are going to achieve it, for you.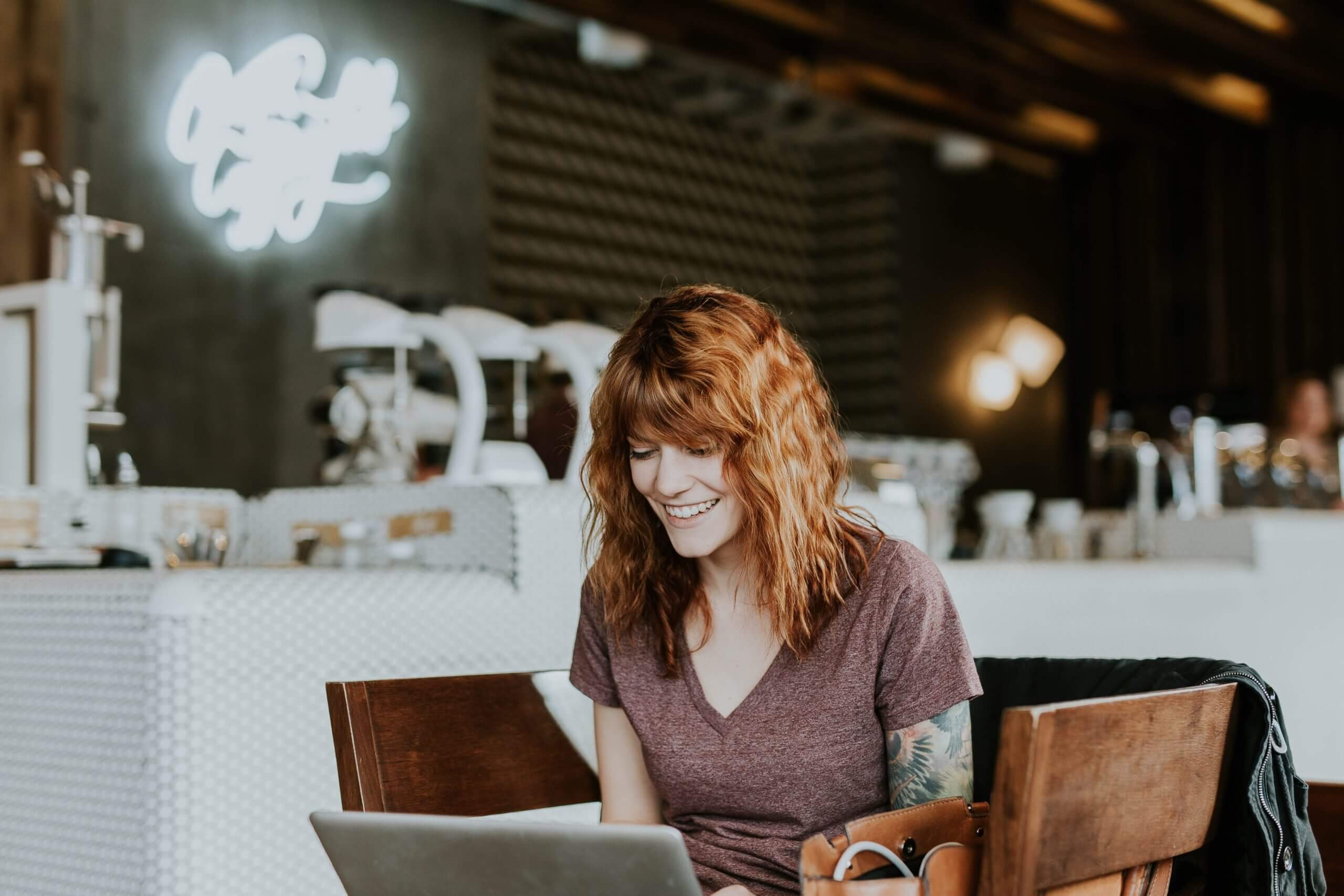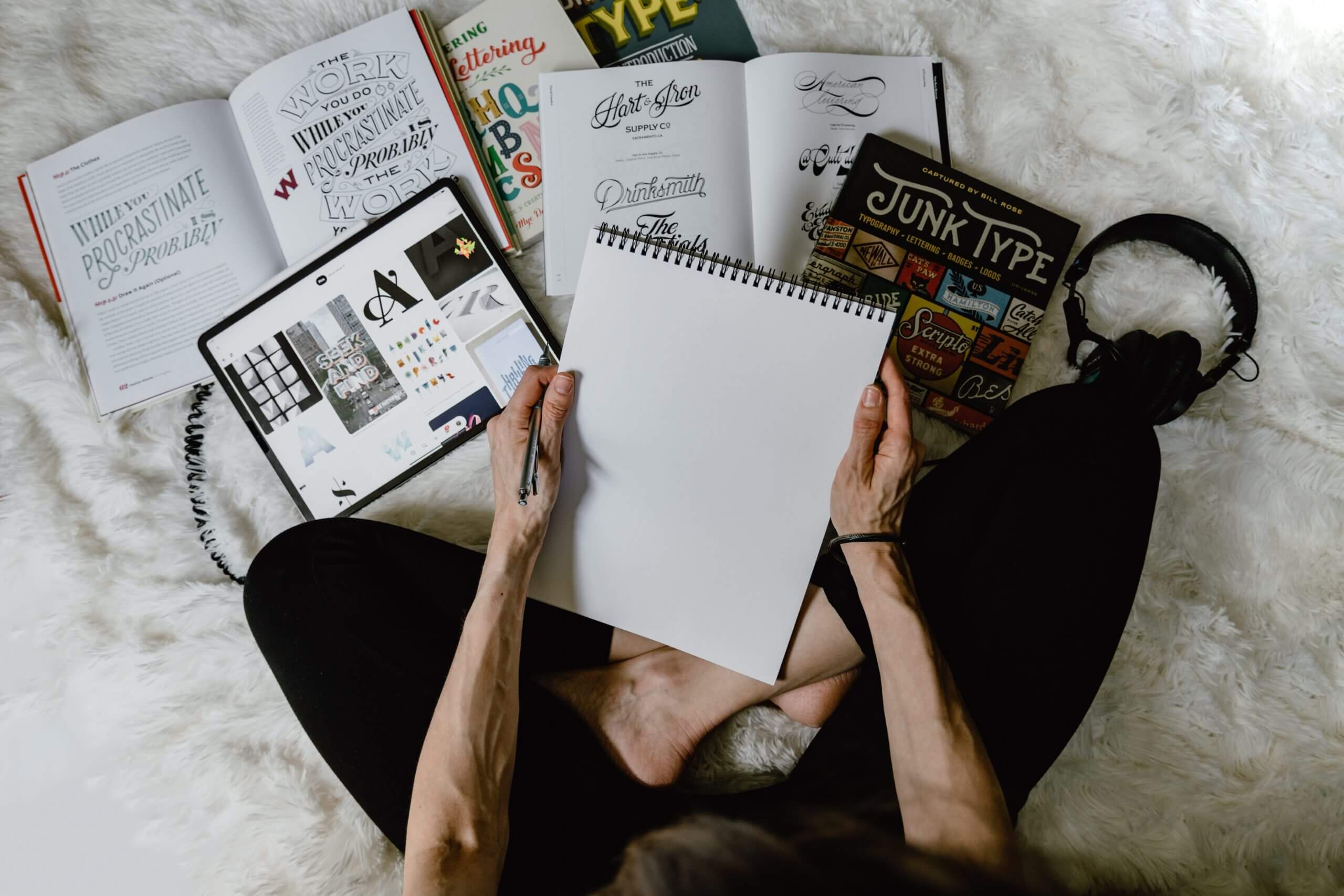 Content creation
A site without content is literally like a frame without a photo. Content is everything that will "fill" the white boxes of your project. Whether it is for the creation of images, videos, or even text, we support you in the creation of what will constitute your site.
Platform build
This is when we create your site thanks to the result of the two previous phases of site definition and content creation. Of course, during this phase, we will maintain a close relationship with you, so that you can follow the progress of the project.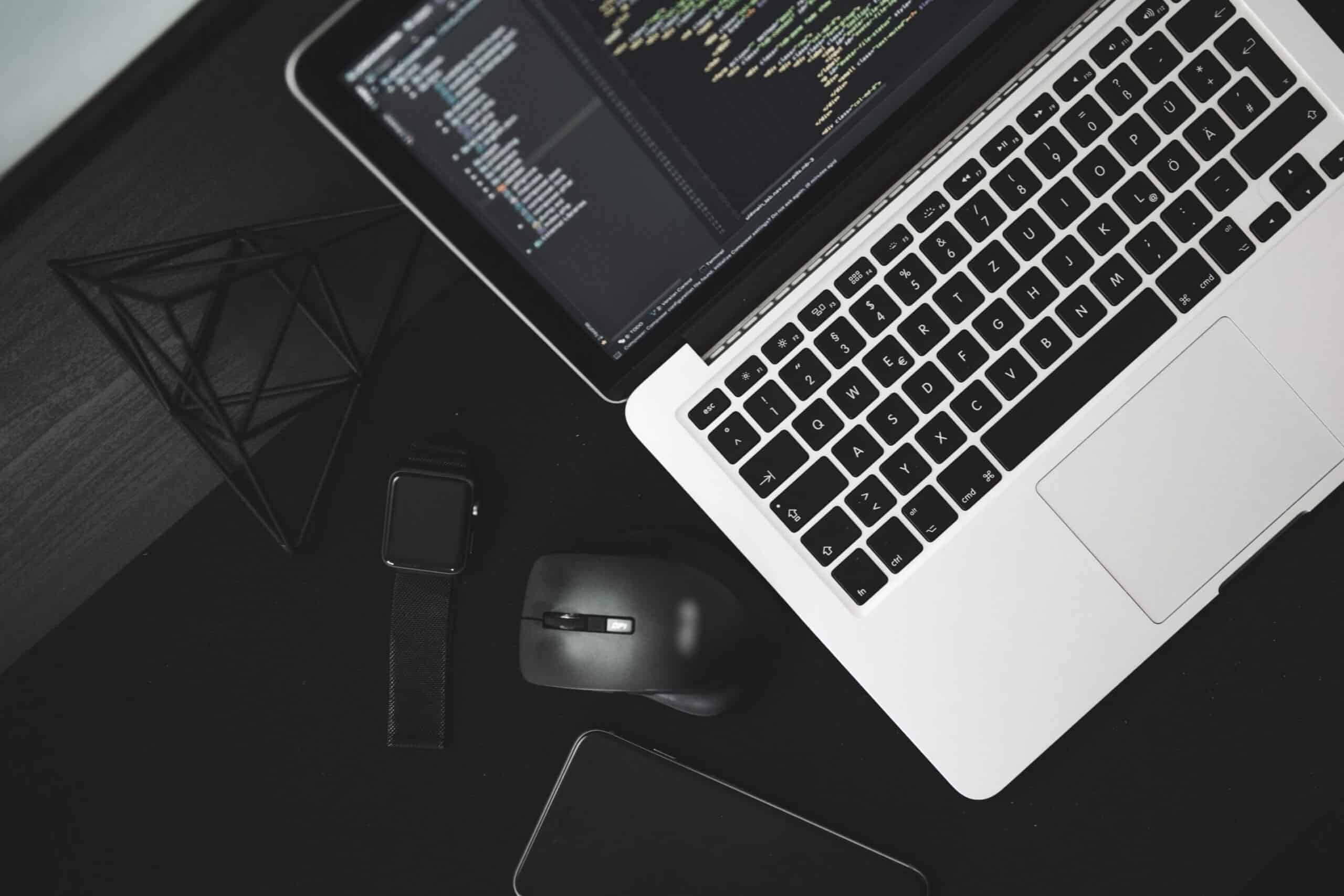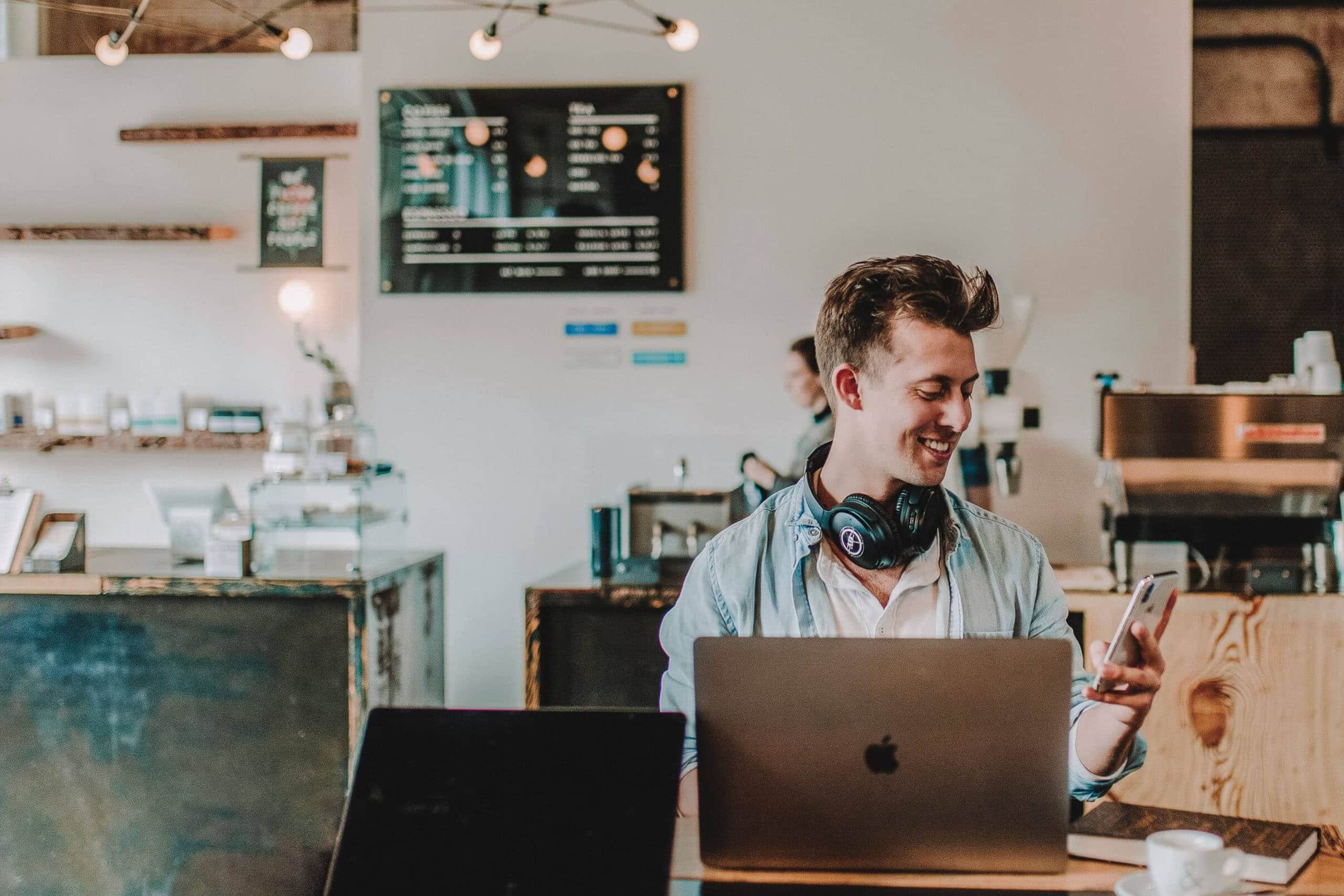 Site optimization
That's it, the site is launched and is publicly accessible. But we don't leave you there: we of course take care of the technical maintenance of your site in order to keep it technically up to date (correction of possible bugs, security updates, etc.), but we can also optimize referencing on Google (SEO) over the long term, or support you in optimizing your sales performance (called Conversion Rate Optimization).
We are always interested to hear from you
Whether you want to discuss a project, join us to work with us, or whatever the reason, please do not hesitate to contact us – we always love to receive new messages, and we usually answer very quickly.