You Can Always
Contact Us
Our team is always ready to receive your phone calls or emails, and we will of course be happy to answer your questions or discuss your projects, no matter their advancements: we support you from ideation & strategy up to actual delivery and maintenance of your platforms.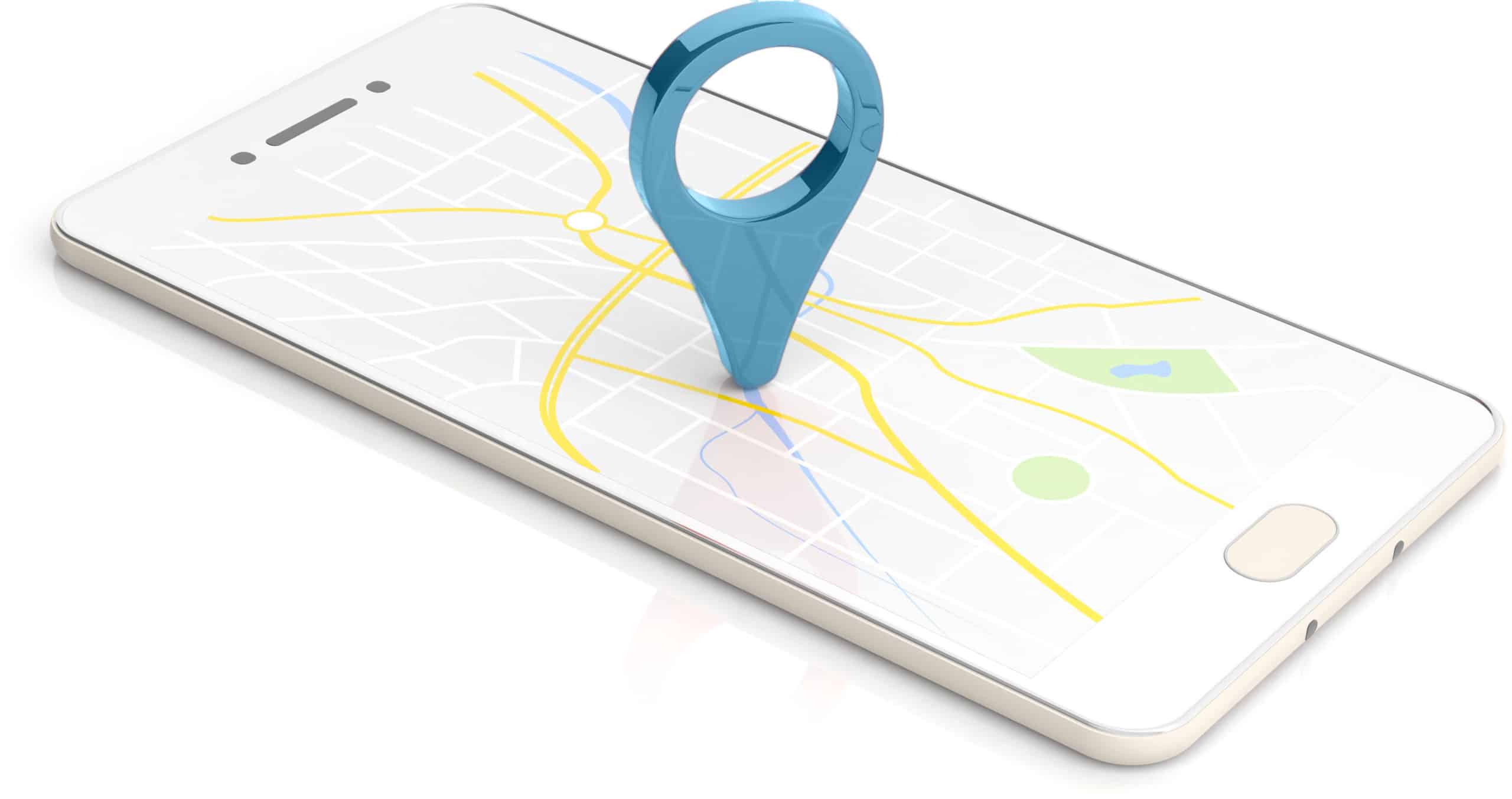 Get a quote


for your project

If you are interested in our services, you may contact us directly through phone or email.

If easier for you, please describe your needs in the attached form, and we will come back to you quickly, free of charge, and of course without any engagement from you.
We support you from Switzerland
Marchissy, Vaud Switzerland
Swiss-based digital agency