Web and E-Commerce Agency
We create your
websites and e-commerce

sites
We create unique, rich and engaging web and e-commerce experiences that maximize customer satisfaction, and therefore sales and ROI.
We're convinced that the key to online success is a perfect combination of excellent user experience, elegant design and a technically flawless platform. This is the combination we offer our customers in French-speaking Switzerland.
In concrete terms, what is an engaging user experience?
An engaging user experience attracts users and keeps them coming back to your site. It must therefore be easy to use and navigate, with a sophisticated yet user-friendly design. Compelling experiences are often personalized and bring value to users beyond the initial purchase or interaction. In short, an engaging user experience is one that is pleasant and satisfying to use.
So, theory aside, we consider a user experience to be a success when your customers interact with it naturally, and find it easy and enjoyable to find what they want.
Conceiving, creating and ultimately delivering these unique experiences to our customers was our primary motivation in setting up our Geneva and Lausanne branches.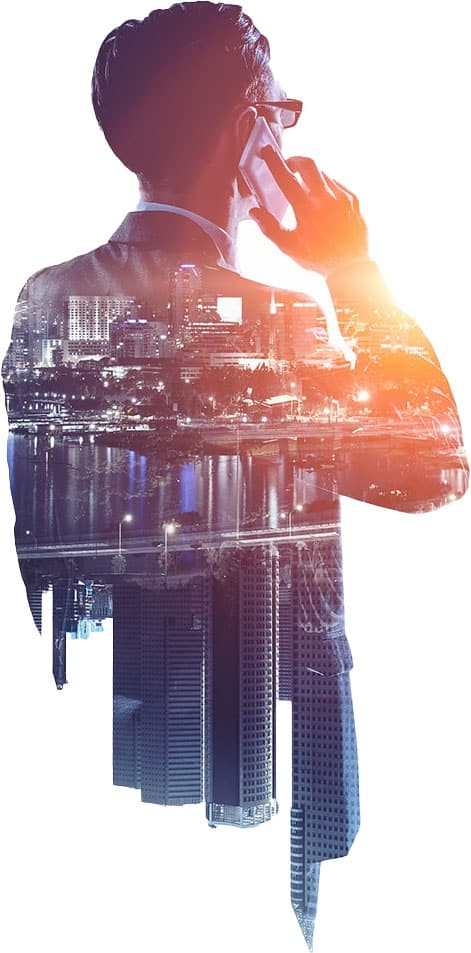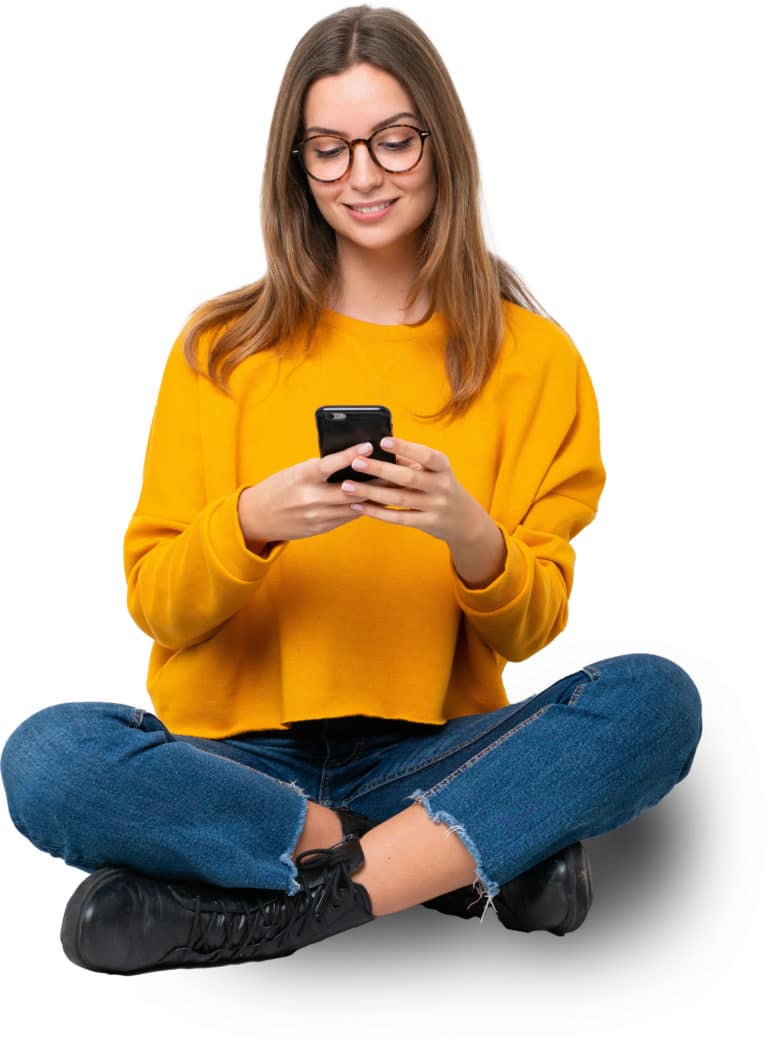 What is the real purpose of a website today?
Whether your site is a presentation site or an e-commerce site, the value of such a platform may depend on your situation and your business strategy. While a website can be used for administrative and legal purposes, it's also an opportunity for your brand to showcase your differentiation. Your site can be an asset to your marketing, but also to your sales process, to convince a hesitant prospect. If your business allows it, you can even generate direct income by selling your services and products directly online.
In any case, today's website is your showcase, your representation in the digital world; its quality and the user experience it delivers therefore directly demonstrate the quality and seriousness of your services and products.
How to choose your Web & E-Commerce agency?
There are (very) many criteria to consider when choosing your trusted partner for the creation or redesign of your new web platform, whether E-Commerce or not. But for us, the main criterion is your service provider's ability to understand your business and to work with you.
Your agency's role will be to transcribe your brand identity onto the web, so that your site reaches your target audiences with the right message and the right identity. Choosing a partner means choosing an intermediary who will introduce you to the world. His ability to understand you and correctly convey your reality is therefore a crucial element in your relationship with your agency.
Of course, there are many other criteria to take into account: technical excellence, artistic sensibility for site design, SEO skills, and the quality of support and advice are all elements to consider.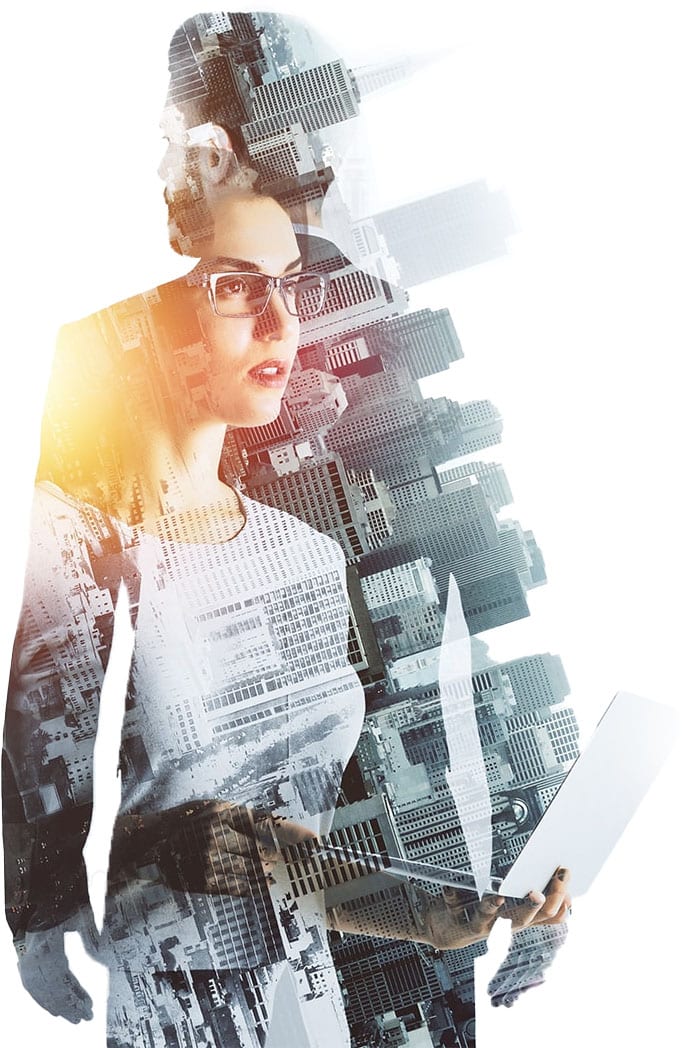 Our approach to web design and e-commerce is comprehensive and efficient
When we build your web platform, we create an experience for your users and customers; this is how we ensure that your platform is used effectively and performs well.
We take care of everything from A to Z in the creation of your website: functional design, site content, creative design and site development, production, as well as site maintenance after deployment. But most importantly: we create web platforms that add value for your users and revenue for you.
Find out more about our working methods, our tools, and our approach to making your site truly effective.
Past experience in creating local and international web and e-commerce platforms
Average time to create a high-performance e-commerce site from scratch
Before we embark on the creation of your website, we take the time to clearly define your needs and objectives. This crucial step enables us to clearly identify the type of website best suited to your business, whether it's a showcase site, a blog or an e-commerce platform.
We also analyze your market, your competition and your target audience to establish an effective and relevant digital strategy. We'll make sure your website matches your brand identity and meets your customers' expectations.
The design of your website is an essential element in capturing the attention of your visitors and encouraging them to explore your offer further. Our team of designers works closely with you to create a unique and elegant visual identity, in line with your brand image and values.
We make a point of designing interfaces that are intuitive and pleasant to navigate, to offer your users the best possible experience. The design of your website will be a skilful blend of creativity, ergonomics and functionality.
The content of your website is a decisive factor in arousing the interest of your visitors and converting them into loyal customers. Our experienced copywriters will create quality content that's both informative and engaging, showcasing your products and services.
We pay particular attention to the choice of words and visuals, to convey your message in a clear and powerful way. What's more, we optimize every text for Search Engine Optimization (SEO), to maximize your site's visibility on search engines.
Once the design and content have been validated, our team of developers gets to work bringing your website to life. We use the latest technologies and best practices to build a solid, secure and easily scalable platform.
Our experts ensure that your site is perfectly adapted to all types of screens and browsers, for a seamless user experience, whatever the device used. Finally, we carry out rigorous tests to ensure that your site functions properly and is optimized for SEO, before proceeding with the official launch.
Beyond the fundamentals of website and e-commerce creation, we also offer complementary services that we tailor to your specific goals and situation.
of our sites contributed to an improvement in our customers' results
Mobile optimization and responsive design
With the constant increase in mobile traffic, it's imperative that your website adapts perfectly to all devices and browsers. Our team ensures that your website is fully responsive and optimized for smartphones, tablets and desktops, guaranteeing a consistent and enjoyable user experience, whatever the device.
Integration of secure payment solutions
The integration of secure payment solutions is essential for building trust between you and your customers during online transactions. We select and integrate proven, secure payment solutions such as Stripe, PayPal and Twint to ensure smooth, secure transactions for our e-commerce customers in Switzerland.
Marketing automation and CRM
Implementing marketing automation and customer relationship management (CRM) systems can make it much easier to manage your sales processes and build customer loyalty. We integrate marketing automation and CRM solutions tailored to your needs, enabling you to effectively manage and track your leads, customers and marketing campaigns.
Chatbot integration and customer support
Responsive customer support is crucial to delivering an optimal user experience. We integrate customer support tools to help you answer your visitors' questions quickly and efficiently. We deploy systems tailored to your brand and your needs, enabling you to rapidly improve overall customer satisfaction on your website.
Performance analysis and monitoring
It's important to monitor your website and e-commerce performance to identify areas for improvement and adjust your strategy accordingly. We provide you with regular reports on traffic, user behavior, sales and other key indicators. All in compliance with the various local data regulations.
Content strategy and digital marketing
A solid content strategy and effective digital marketing are essential to promote your website and attract new customers. We develop a content strategy tailored to your target audience and industry, and use the various levers of digital marketing to increase your visibility by attracting qualified traffic to your web content.
You want to
improve

your website

experience
Our teams in Geneva and Lausanne are ready to help you meet the challenges of creating and optimizing your website and e-commerce site. Consultations with our experts are free of charge, and we are committed to providing real added value in our exchanges.
Don't hesitate to contact us by e-mail or telephone, and one of our specialists will get back to you as soon as possible to discuss your needs and propose solutions tailored to your project.