CRM & Email Marketing Agency
Reach your customers effectively
with CRM
A "customer relationship management" tool, often referred to as CRM (Customer Relationship Management), is the cornerstone of a modern, high-performance marketing approach. The aim is to build up a centralized database of all your customer interactions, so you can optimize your services and the customer experience.
We set up our CRM agency in Switzerland, between Geneva and Lausanne, to guide and help our customers optimize their own customer experiences.
In concrete terms, what is a CRM?
CRM (Customer Relationship Management) is a tool or system for centralizing, managing and analyzing information about customers and customer interactions.
CRM is therefore a platform that encompasses sales, marketing, customer service and other customer-facing departments. That's why we support our customers in all aspects of CRM implementation and management/optimization.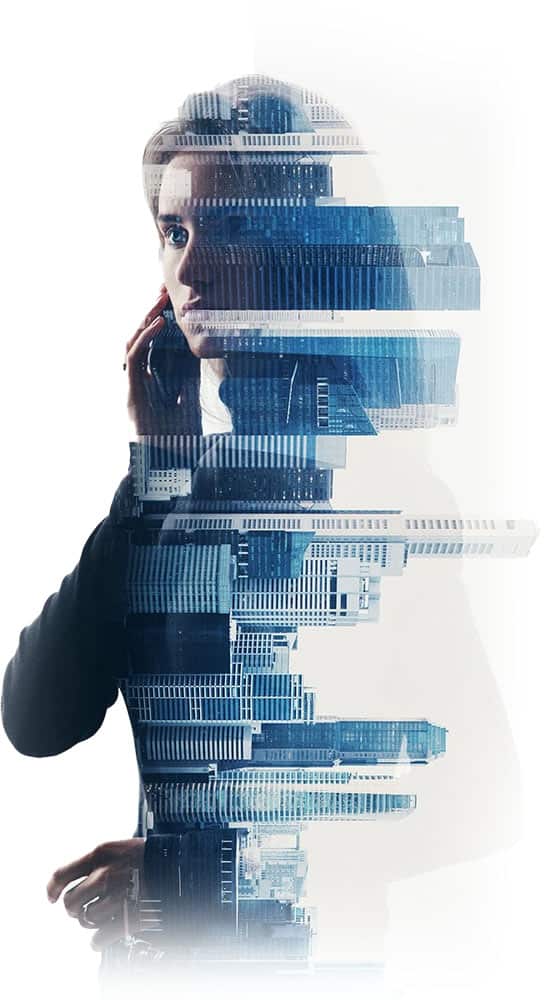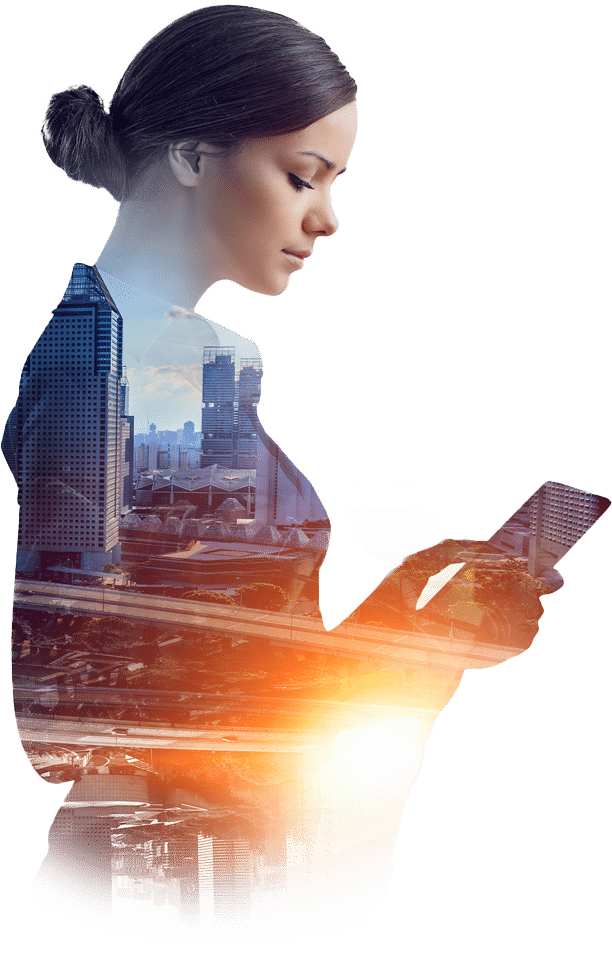 Why do companies invest in CRM?
Companies invest in CRM to centralize customer information, improve customer relations and retention, automate processes and optimize sales and marketing.
Thanks to data analysis, CRMs support informed decision-making and help determine the best strategies for sustainable growth. A well-designed CRM enables companies to boost customer satisfaction, increase profitability and stand out from the competition.
CRM is ultimately the key tool supporting sales and business development teams. It concentrates all the company's knowledge of its customers, and enables you to activate this valuable data on your website, or by email, or in support of your teams.
How do you choose your CRM agency?
To choose the right CRM agency, it's important to consider several key factors. Here are a few tips to help you make the right choice:
Understanding your needs: Your CRM agency must listen to your expectations and objectives, and be able to advise you on the best solutions and practices.
Comprehensive service offering: Choose an agency that offers a complete range of CRM services, from strategy and implementation to training, automation and performance analysis. This means you'll have a single point of contact for all your CRM needs.
Adaptability and flexibility: Your CRM agency must be able to adapt to your constraints and changes. It should help you cope with changes that may occur in your business or market.
By taking these criteria into account, you'll have every chance of choosing the CRM agency best suited to your company and your needs.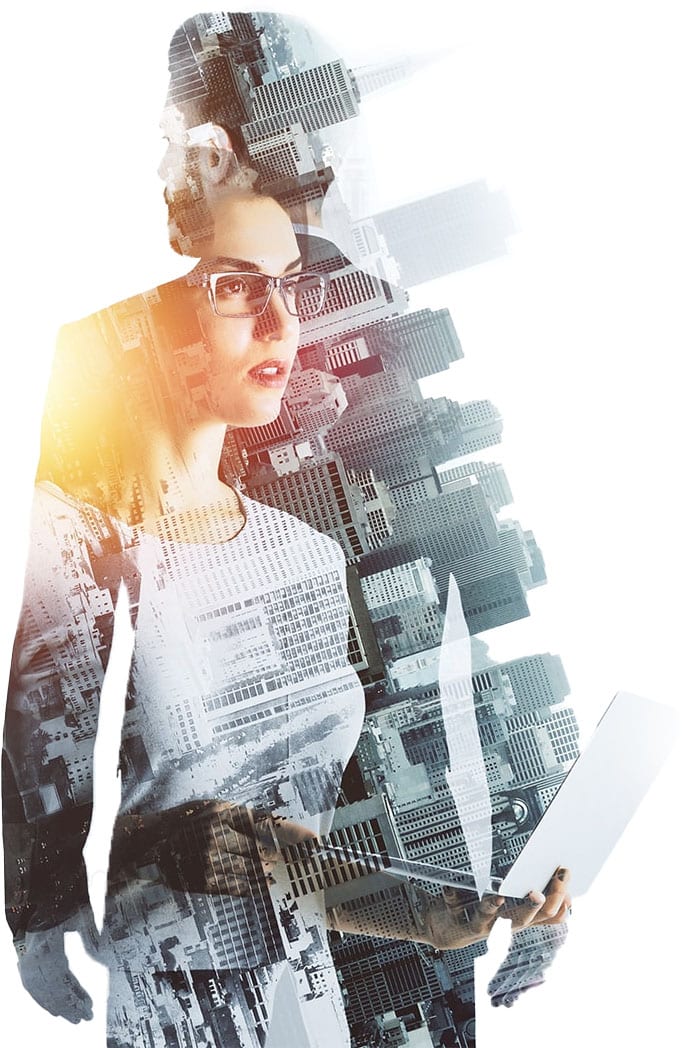 Our approach to CRM and customer relations focuses on performance
After years of supporting various Swiss companies, we have developed a powerful approach to the efficient deployment of customer relationship management tools, with proven results.
We firmly believe that data is an essential asset for understanding your customers, optimizing your processes and making informed decisions. Thanks to CRM solutions, we help our customers to understand their own customers and prospects, and above all to optimize the customer experience they offer.
E-Commerce conversion rate of a well-optimized Marketing Automation campaign
Improved conversions on the site after sending a targeted email campaign
Implementing a solid CRM strategy is crucial to optimizing customer relations and fostering loyalty. Our CRM strategy service helps you define and implement effective processes, tailored to your business, to manage your customer interactions, while identifying opportunities for growth. We work with you to understand your objectives, analyze your customer base and determine best practices in customer relationship management.
Marketing automation, often referred to as Marketing Automation, helps to increase efficiency by streamlining and automating repetitive marketing tasks. Our Marketing Automation service helps you set up personalized, targeted campaigns based on your customers' behavior and preferences. We optimize your marketing processes to improve customer engagement, increase conversions and maximize your return on investment.
Email marketing is a powerful tool for reaching your customers in a personalized way and inspiring them to take action. Our email marketing service includes creating compelling campaigns, sending segmented, targeted emails, and analyzing performance to optimize your results. We use advanced segmentation and personalization techniques to maximize the impact of your email communications and strengthen customer loyalty.
360° view of the customer
Having a 360° view of your customers means having a complete understanding of their needs, preferences and behaviors across all touchpoints. Our 360° customer view service lets you centralize and analyze customer data from a variety of sources, to create detailed, accurate customer profiles. This global approach enables us to offer a consistent, personalized customer experience, identify cross-selling opportunities and foster lasting customer relationships.
Beyond these 4 pillars of CRM approaches, which must be part of any ambitious strategy, there are also complementary approaches that we develop according to your specific objectives and situation.
of our customers choose to renew our services after 12 months in business
Choosing the right CRM solution is essential to managing your customer relationships effectively. We help you select the CRM best suited to your needs, assessing functionality, ease of use and compatibility with your existing processes, to ensure smooth integration and maximum ROI.
Quality after-sales service is crucial to customer loyalty. We can help you implement innovative and effective solutions to manage support requests, complaints and returns, to deliver a smooth and satisfying customer experience while optimizing your internal resources.
Automating processes makes for greater efficiency and productivity. We identify repetitive tasks and manual processes within your company, then implement appropriate automation solutions to streamline your operations and free up time for your teams.
Understanding your customer data is essential to making informed decisions. We offer analysis and reporting services to help you track the performance of your CRM campaigns, identify trends and opportunities, and adjust your strategy accordingly.
Customer scoring models enable you to prioritize your marketing efforts by identifying the most valuable customers and those most likely to convert, and tailor your communications according to the customer's situation. We develop customized scoring models to improve the segmentation and targeting of your CRM campaigns.
Well-designed scenarios are the key to successful marketing automation. We help you develop communication and interaction scenarios with your customers, adapted to their needs and behaviors, to optimize engagement and encourage loyalty. Once designed, we deploy these scenarios and optimize them over the long term.
Would you like to
improve your customer relationship management

for your company?
Our teams in Geneva and Lausanne are available to answer your questions, and support you in the various CRM and Marketing Automation challenges facing your company. Discussions with our experts are free of charge, and we make it a point of honor to always provide you with added value during our exchanges.
So don't hesitate to write to us or call us directly, and be in touch with one of our experts as soon as possible.