Media Agency in Switzerland
Accelerate your online business
with Media
Increasing your online visibility through paid media is an effective strategy for quickly reaching your target audience and driving qualified traffic to your website, products and services. Digital marketing and online advertising are powerful tools for companies that know how to exploit them.
Our media agency, based in Switzerland between Geneva and Lausanne, was created to guide and help our customers achieve tangible results through relevant online advertising campaigns.
In concrete terms, what is paid media?
In practical terms, paid media encompasses all forms of online advertising for which you pay directly to promote your brand, products or services. These can include social networking campaigns, display advertising, sponsored e-mail marketing, search engine advertising (such as Google Ads) and other digital advertising formats.
The main advantage of paid media is the ability to precisely target your audience and gain immediate visibility with your potential customers. By optimizing your paid advertising campaigns, you can drive qualified traffic to your website, increase conversions and maximize your return on investment.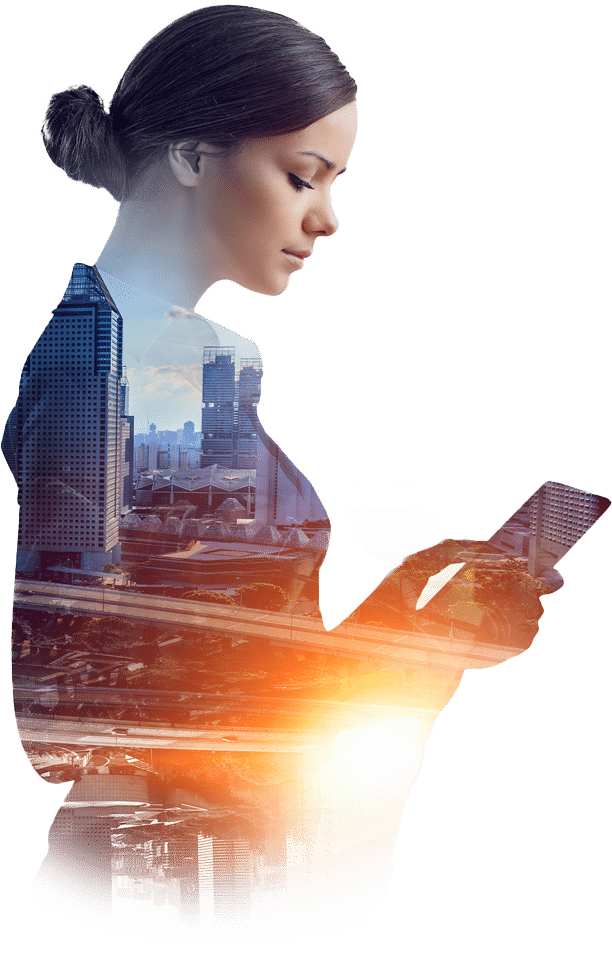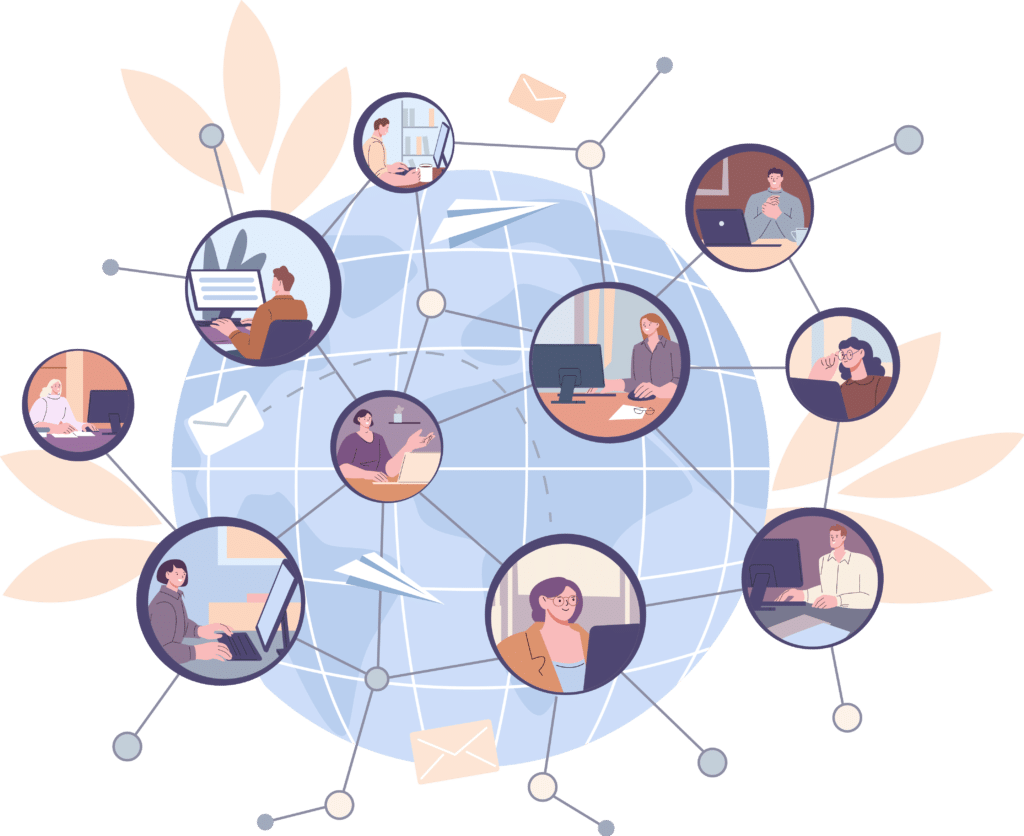 What's the point of paid media?
The appeal of paid media lies in its ability to provide rapid, targeted exposure for your brand, products or services. Unlike organic strategies, which can take time to generate results, paid media allows you to instantly reach your target audience and drive qualified traffic to your website.
What's more, online advertising platforms offer advanced targeting options, enabling you to reach specific segments of users based on their interests, behavior, demographics and other criteria. This means better use of your advertising budget and higher return on investment.
Finally, paid media gives you the ability to quickly test and adjust your campaigns based on performance, so you cancontinuously optimize your advertising efforts and achieve your marketing objectives.
How do you choose your media agency?
It can sometimes be difficult to choose a media agency to manage your online advertising campaigns. Beyond the skills and adaptability that all agencies claim to provide, it is important to consider the following criteria:
Transparency: A good media agency must be transparent about its working methods, rates and expected results. It must also provide regular, detailed reports on the performance of your campaigns.
Communication: It's crucial that the agency communicates clearly and regularly with you, answering your questions and keeping you informed of progress.
Integration with other services:

It's often advantageous to choose an agency that can also provide other services, such as SEO, content marketing or web design.
By taking these criteria into account when selecting your media agency, you increase your chances of finding a reliable and competent partner to manage your online advertising campaigns.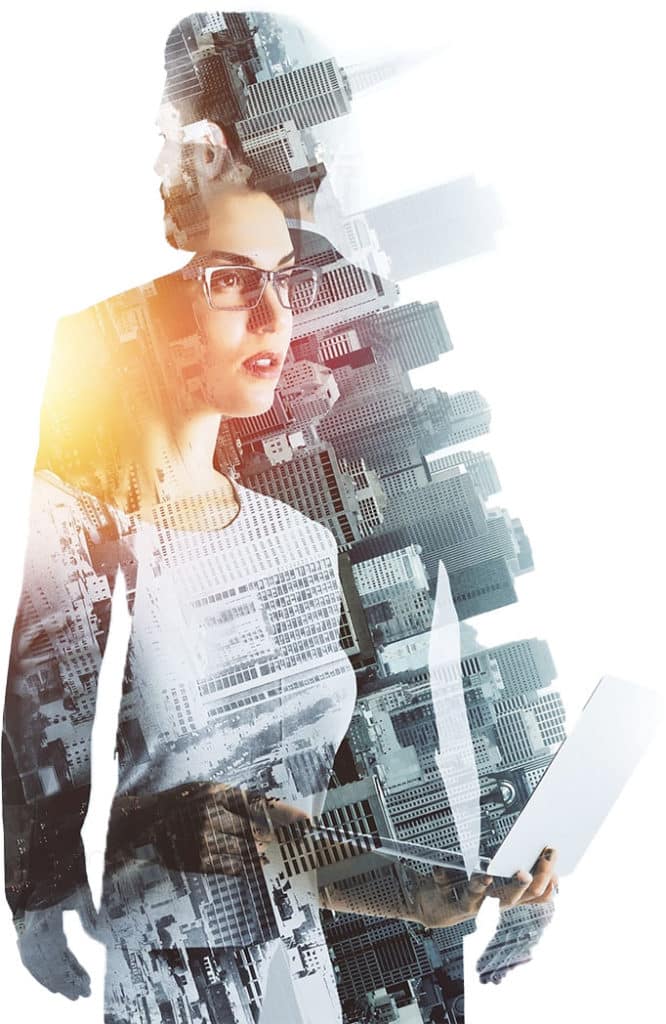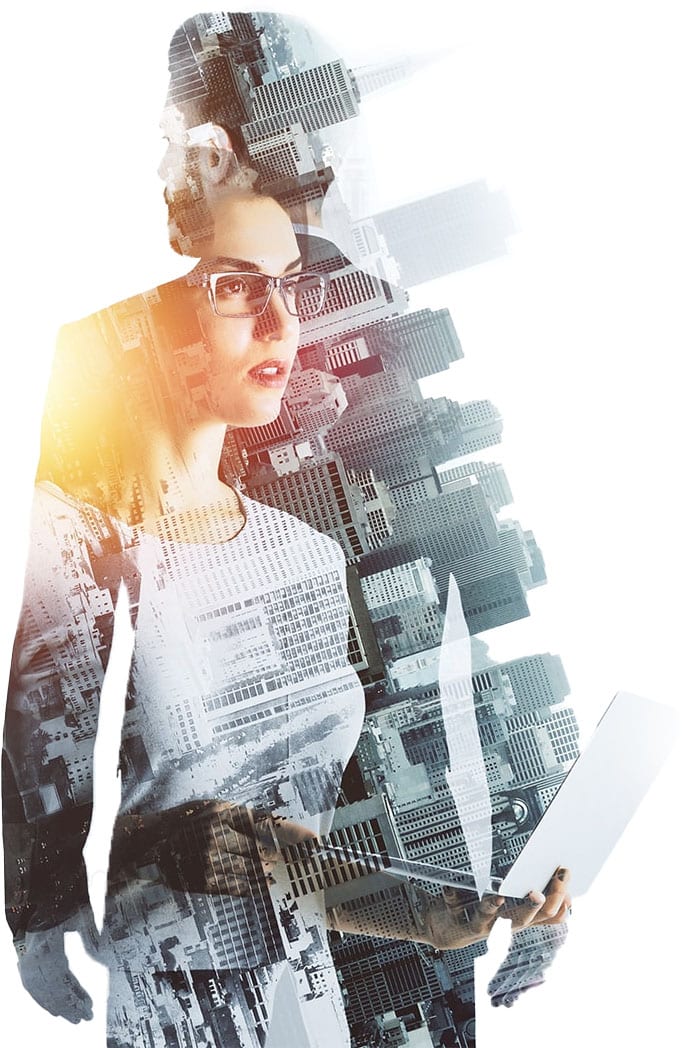 Our approach to paid media is comprehensive and effective
Over the years, we've developed an approach to Paid Media that integrates all aspects of online performance, with proven results.
It's important to understand that an online advertising campaign is part of several ecosystems: the channels on which the campaign's target audiences are present, but also all the communication resources available to the brand. An ad that isn't synchronized with website content (for example) has no chance of reaching its full potential.
Number of impressions generated by our campaigns in Switzerland over the last 12 months.
Average increase in conversions after campaign optimization
Defining your strategy is essential to the success of your paid media campaigns. We work closely with you to understand your objectives, your target market and your competitors, in order to design a media strategy tailored to your specific needs. We define the objectives of your campaigns, their content, the channels to activate, and the budgets to allocate to maximize your results.
Omnichannel media buying combines multiple communication channels to create a unified, consistent marketing experience for your customers. By adopting this approach, we ensure that your messages reach your target audience on a variety of channels, such as search engines, social networks and others. We take care of booking and buying your advertising space on all these platforms.
Recurring optimizations are a key element in maintaining the performance of your advertising campaigns. By regularly adjusting your campaign parameters, such as bids, targeting and messaging, we make sure you get the best possible return on investment. Depending on the specifics of your campaigns, we optimize your performance on a weekly or monthly basis.
Performance reports are essential for evaluating the effectiveness of your advertising campaigns and measuring their impact on your business objectives. By providing clear, detailed reports, we give you an overview of your results, such as costs, conversions, ROI and many other key indicators. These indicators are defined with you during the strategy definition phase.
In addition to these 4 pillars of our media approach, which must be part of any ambitious strategy, we also work on a number of topics related to Paid Media, depending on your objectives and specific situation.
of our customers choose to renew our services after 12 months in business
Paid Search campaigns target keywords relevant to your business to quickly gain online visibility. We create and optimize Google Ads and Bing Ads campaigns to maximize conversions and minimize costs, ensuring an excellent return on investment.
Display campaigns showcase your products or services through attractive visuals displayed on partner sites. We design captivating ads and select relevant placements to reach your target audience, build brand awareness and generate engagement.
Video campaigns let you captivate your audience with dynamic, engaging visual content. We create powerful videos tailored to your objectives, distribute them on relevant platforms such as YouTube or social networks, and attract the attention of your potential customers.
Artificial Intelligence is used to optimize your advertising campaigns by leveraging machine learning and data analysis. By integrating these technologies, we are able to target your audiences more precisely, refine your advertising messages and adapt your bids in real time, to maximize the effectiveness of your ads and achieve optimal results.
Advertising campaigns on social networks enable you to target specific audiences and engage directly with your community. By creating ads tailored to different platforms, such as Facebook, Instagram, LinkedIn or Twitter, we increase your visibility and reinforce your brand image with potential customers, while driving qualified traffic to your site.
Programmatic buying offers an automated, optimized approach to buying and serving online advertising. With this method, we precisely target your audiences and maximize the effectiveness of your advertising campaigns using real-time data. By leveraging programmatic technology, we improve the reach, relevance and ROI of your campaigns.
You want to
improve your online visibility
Our teams in Geneva and Lausanne are available to answer your questions, and help you meet the challenges of acquiring paid traffic for your website. Discussions with our experts are free of charge, and we make it a point of honor to always provide you with added value during our exchanges.
So don't hesitate to write to us or call us directly, and be in touch with one of our experts as soon as possible.