Improve your online visibility
with SEO
Search engine optimization (SEO) is a crucial element in attracting qualified traffic to your website, products and services. Often misunderstood, organic search is today the acquisition channel with the best return on investment for companies that master it effectively.
We created our SEO agency in Switzerland, between Geneva and Lausanne, to guide and help our customers achieve concrete results via the Google search engine.
In concrete terms, what is SEO?
The term " SEO" stands for Search Engine Optimization, and encompasses all activities aimed at improving the visibility of your website and its content on a search engine (mainly Google in Europe). These activities are vast and diverse, but can be grouped into 4 main categories, which we explain below: keyword research, page content SEO, link building and technical SEO.
Already lost? Don't worry, that's why we're here to support you and take care of all the complicated parts, so we can
make SEO simple for you
.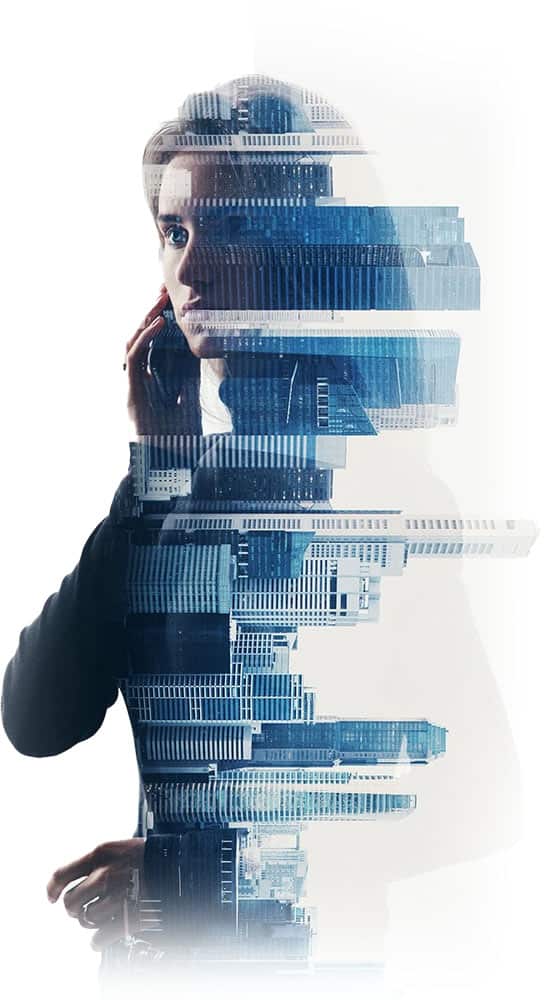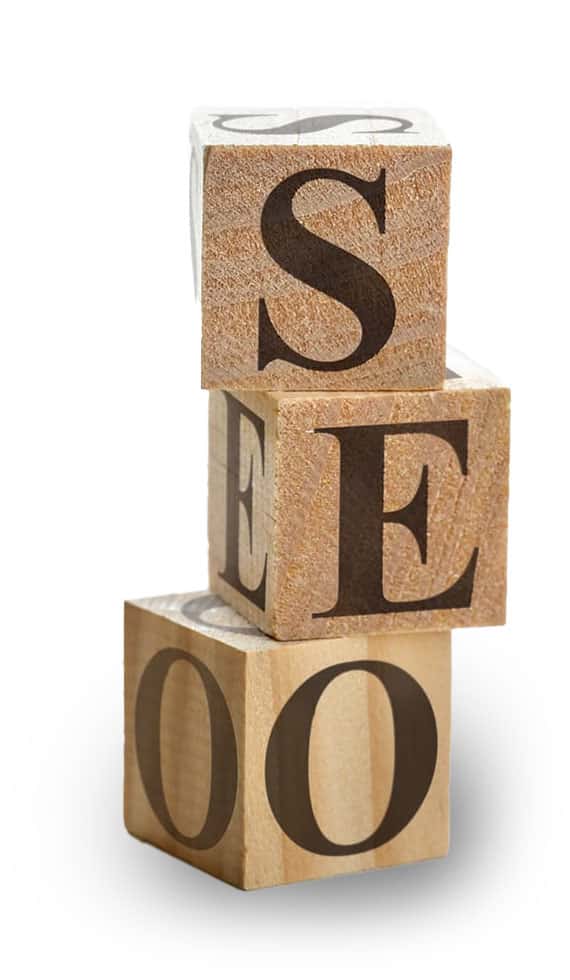 Traffic to your website acquired via SEO is essentially traffic that you didn't have to pay for, because Google considered your content relevant to the person searching for it. That's great, because it also means that since your content is relevant, your traffic is qualified and genuinely interested in your products and services.
This is the main reason why SEO is often considered the acquisition channel with the best return on investment: no direct acquisition costs, and your content is highly relevant to your visitors.
For further details, please read our article What is SEO? And why is that important?
How to choose the right SEO agency?
Many criteria can come into play when it comes to selecting your trusted partner for website enhancement, but on the whole it always boils down to the following two main criteria: trust and reliability.
Before coming to us, some of our customers had lost over 50% of their web traffic to a bad SEO agency that failed to deliver on its promises. They then consulted us to solve the problem.
To avoid such problems, make sure that your :
delivers regular content (weekly or monthly)
monitor your performance with objective indicators
includes all the main aspects of SEO in its service (see below)
Of course, such a list won't prevent all problems. However, this will help you filter out serious partner agencies from the start.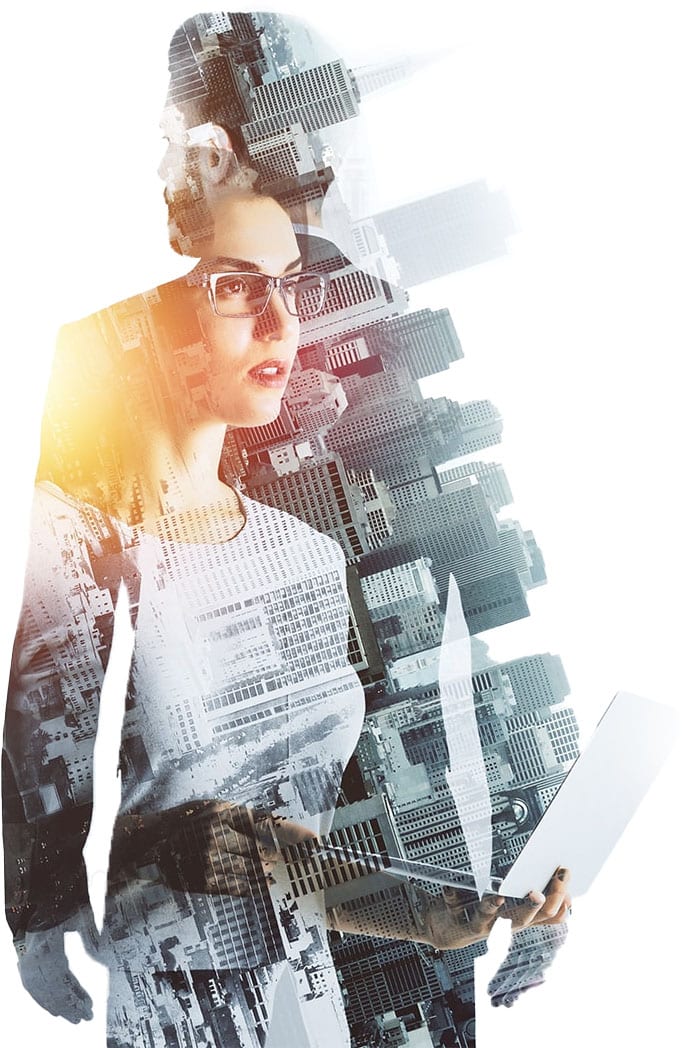 Our approach to SEO is comprehensive and effective
Over the years, we've gone beyond the hype to develop an approach to SEO that integrates all aspects of SEO, with proven results.
It's important to understand that SEO is a long-term activity, with results similar to those of compound interest; the results achieved at the end of the month serve as a starting level for future improvements. It usually takes several months of continuous effort to see the first results, which will only increase over time.
Our record 12-month increase in SEO traffic for a website
Our average increase in SEO traffic after 12 months of complete and continuous optimization
Keyword research has changed a lot over the last few years, as Google has modified its algorithm and its methods of analyzing the content of your websites. Today, it's all about defining the themes and ways of approaching your customers' issues to bring them real added value. That's how you'll be truly relevant to your target audience.
On-Page SEO encompasses all the content that is actually on your website. This includes text, images, videos and any other potential content you share via your website. Optimizing On-Page SEO therefore means reviewing and adapting your actual content on your website, to meet the needs and requirements of your customers.
How other websites mention and link to your web platform is crucial for Google, as it's a major indicator of the value you add to your market. But not all websites are good for your business. We ensure that your website is considered highly relevant and reliable by selecting these relevant and positive platforms for your SEO.
Ultimately, all the technology you use on your web platform serves a single purpose: to provide your end-users with the best possible user experience. The technical performance of your platform is precisely monitored by Google. That's why we focus on optimizing your website from a technical point of view, by optimizing its loading time.
Beyond these 4 pillars of SEO, which must be part of any ambitious strategy, there are also complementary approaches that we develop according to your specific objectives and situation.
of our customers choose to renew our services after 12 months in business
E-Commerce SEO is all about making the web pages of your E-Commerce site more accessible to search engines, to help you reach more potential customers. With a special focus on product pages and the structure of your E-Commerce site, we make your products visible to interested customers.
Local SEO is a search engine optimization (SEO) strategy aimed at optimizing a website for search engines by focusing on local results. This strategy is particularly useful for companies that depend on local customers for their business, such as grocery stores, hair salons or garages.
International SEO is the process of promoting your website to search engines and consumers worldwide through multilingual content. This process is essential for any company wishing to extend its reach and online presence on a global scale.
Image indexing is the set of techniques that enable search engines to better understand and index images on the web. These techniques also make it easier for web users to find the images they're looking for. Images are often the most neglected part of SEO, but they can be a powerful tool for improving a site's rankings.
SEO migration is a strategy used to move a website to a new URL, or to update a site's URLs without losing its ranking in search results. This process is necessary when you create a new site, or when you carry out a complete redesign of your existing site. In this way, you can minimize traffic losses due to address changes.
The SEO audit is a process designed to ensure that your site complies with SEO best practices. It also aims to identify potential problems that could affect your ranking in search results. Thanks to this audit, our customers benefit from a complete view of their performance, but also and above all of their areas for improvement in order to optimize their SEO.
Do you want to
improve

your website's

SEO

?
Our teams in Geneva and Lausanne are available to answer your questions, and help you meet the challenges of acquiring organic traffic for your website. Discussions with our experts are free of charge, and we make it a point of honor to always provide you with added value during our exchanges.
So don't hesitate to write to us or call us directly, and be in touch with one of our experts as soon as possible.