Communicate with
professional content
Creating quality content is at the heart of a successful digital marketing strategy. It attracts and engages your customers, establishes your industry expertise and improves your search engine rankings. We make sure to produce content that's relevant, impactful and adapted to your target audience, so as to optimize your results and reinforce your brand's image.
We created our content creation agency in Switzerland, between Geneva and Lausanne, to guide and help our customers optimize their communications through text, illustrations, photos or videos.
What does content creation actually mean?
We focus on the production and design of diverse communication elements, such as texts, illustrations, photos and videos, with the aim of conveying a message, promoting your brand and engaging your audience.
Our creative process aims to capture the attention of your potential customers, educate and inform them, while reinforcing your company's reputation and image.
Content creation is a key element of our digital marketing approach, helping to enrich the user experience, improve SEO and stimulate interaction on social networks.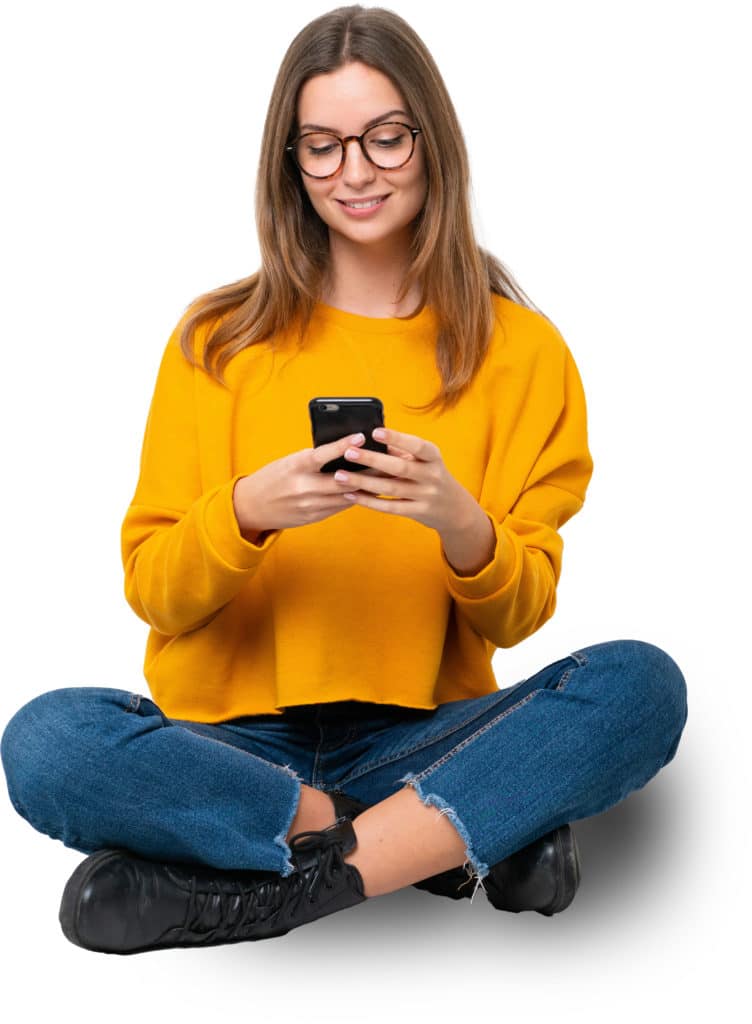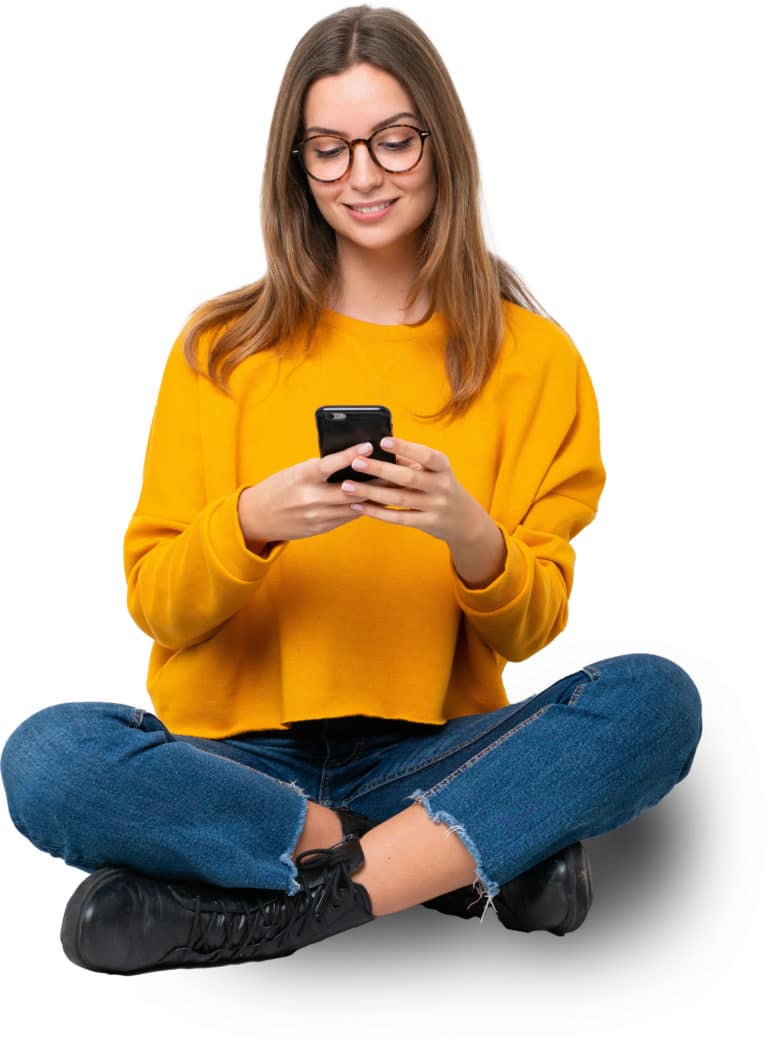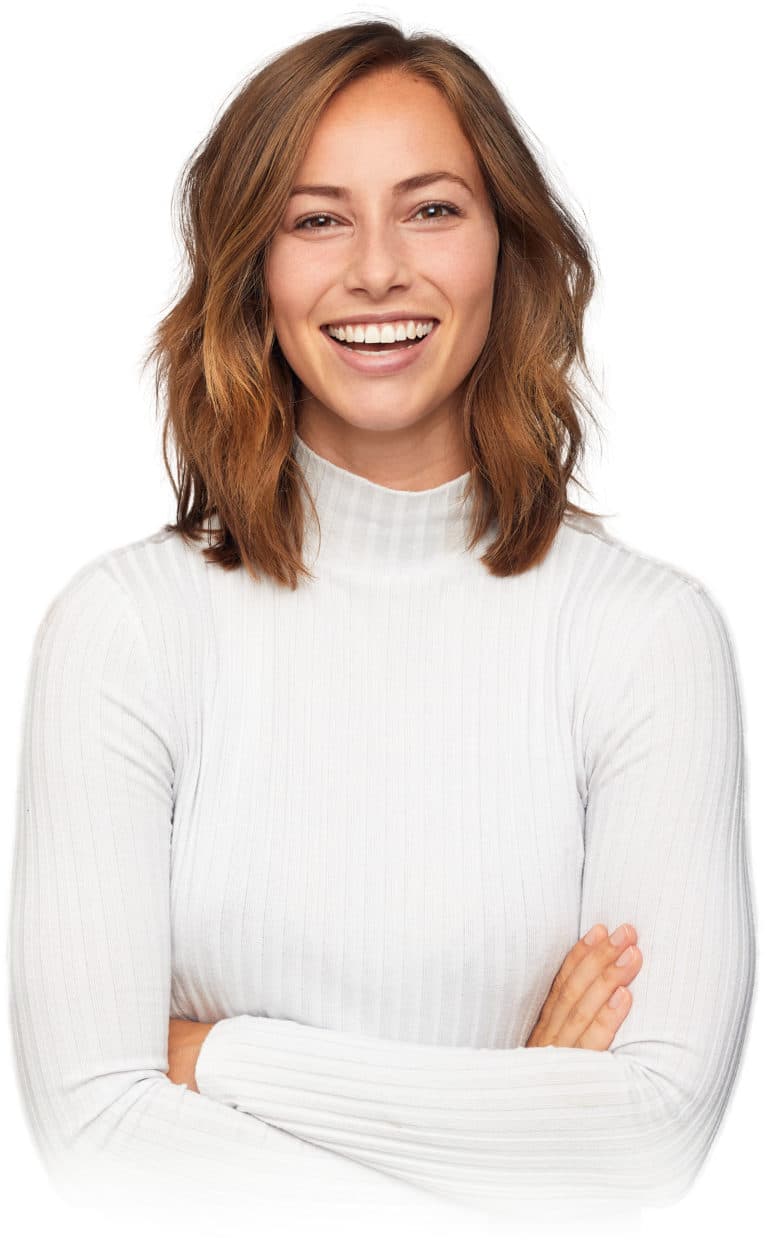 Why is content creation so important for businesses?
Content creation plays a crucial role in building and strengthening an online presence. Quality content attracts the attention of potential customers, establishes your expertise and builds trust. By disseminating relevant and engaging information, companies can drive traffic to their website, improve their SEO and encourage interaction on social networks.
What's more, content creation establishes an emotional bond with the audience and humanizes the brand. By telling compelling stories and offering solutions tailored to customers' needs and expectations, companies can create a memorable user experience and build customer loyalty.
How do you choose your content creation agency?
The choice of a content creation agency is essentially emotional and subjective. It is therefore essential that the creative and artistic sensibility of your service provider matches the brand image you wish to project. Beyond the emotional and subjective aspects, it is also important to pay attention to certain points when choosing a content creation agency:
Rigor in the production of content, particularly in the regularity of production and compliance with the guidelines and instructions provided.
The ability to support you in all your needs, whether for text production, illustrations, photo shoots or professional video shoots.
Long-term support: a content strategy rarely works overnight. In most cases, a regular, recurring approach over several months is required.
By paying attention to these points, and surrounding yourself with creative profiles whose artistic sensibilities match your own, you should be fully satisfied with your content creation agency.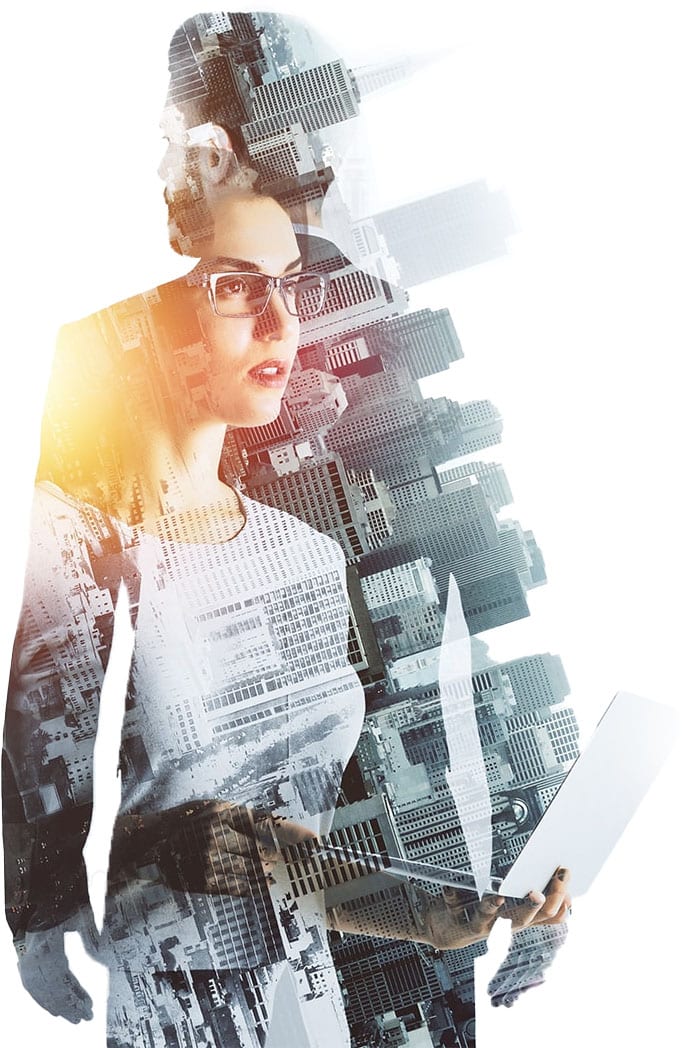 Our approach to content creation is performance-driven
After years of working with various Swiss companies, we are able to support our customers in all aspects of content production, to maximize the reach and performance of your communications.
of an ad's performance can be attributed to its content (source Google)
Average improvement in website traffic one year after content optimization
An effective content strategy is essential to give clear direction to your communication efforts. Our agency develops strategic plans tailored to your objectives, your target and your brand. We identify the most relevant channels, define the themes to be addressed and plan the distribution of your content to maximize its impact and reach.
Copywriting is at the heart of content creation, and our professional writers have mastered the art of captivating your audience with words. Whether for blog posts, web pages, advertisements or social networks, we produce engaging, SEO-optimized texts that reflect your brand identity and meet your customers' expectations.
Images often speak louder than words, and photography is a key element in conveying your message and reinforcing the impact of your content. Our experienced photographers capture striking, aesthetically pleasing visuals tailored to your needs and industry. We ensure the visual consistency of your communication to deliver a harmonious user experience.
Video has become an essential format for engaging and converting your audience. Our team of professional videographers takes care of the production of creative and dynamic videos, from scripting to shooting and editing. We produce videos tailored to your objectives, whether to promote a product, provide information or tell a compelling story.
Beyond these 4 pillars of content creation, which must be part of any ambitious strategy, there are also complementary approaches that we develop according to your specific objectives and situation.
of our customers choose to renew our services after 12 months in business
A strong, consistent brand identity is essential to stand out in the marketplace. We design unique graphic charters and logos that reflect your positioning and values, reinforcing your company's recognition and your audience's commitment.
Custom illustrations add a creative and original touch to your content. Our team of illustrators creates customized visuals for your projects, capturing the essence of your brand and reinforcing your messages. We work across all your channels: website, social networks, brochures, etc.
Quality editorial content is essential to keep your audience interested and improve your SEO. Our expert writers produce relevant, captivating blog posts that meet your readers' expectations while enhancing your expertise over the long term.
Effective, attractive communication media are essential for promoting your offers and services. We design attractive visuals for your brochures, flyers, posters and other communication tools, reinforcing the impact of your marketing actions with your target audiences.
Clear, punchy presentations are essential for convincing all types of audience. We create polished, professional slides, highlighting your ideas and arguments for successful communication at meetings, conferences and events.
Creative content is at the heart of a successful advertising campaign. We develop innovative concepts and striking visuals for your ads, in line with your marketing strategy and objectives, to capture the attention of your target audience and optimize your advertising performance.
Do you want to
improve your content creation

for your company?
Our teams in Geneva and Lausanne are available to answer your questions, and help you meet the challenges of producing professional content for your company. Discussions with our experts are free of charge, and we make it a point of honor to always provide you with added value during our exchanges.
So don't hesitate to write to us or call us directly, and be in touch with one of our experts as soon as possible.