Companies and entrepreneurs are fighting for consumers' attention with digital influence. Social networks, marketing campaigns, online sales and behavioral advertising aren't enough: what matters is your visibility on the web. But how do you win the trust of Internet users? How can we attract their attention effectively, with a genuine long-term strategy?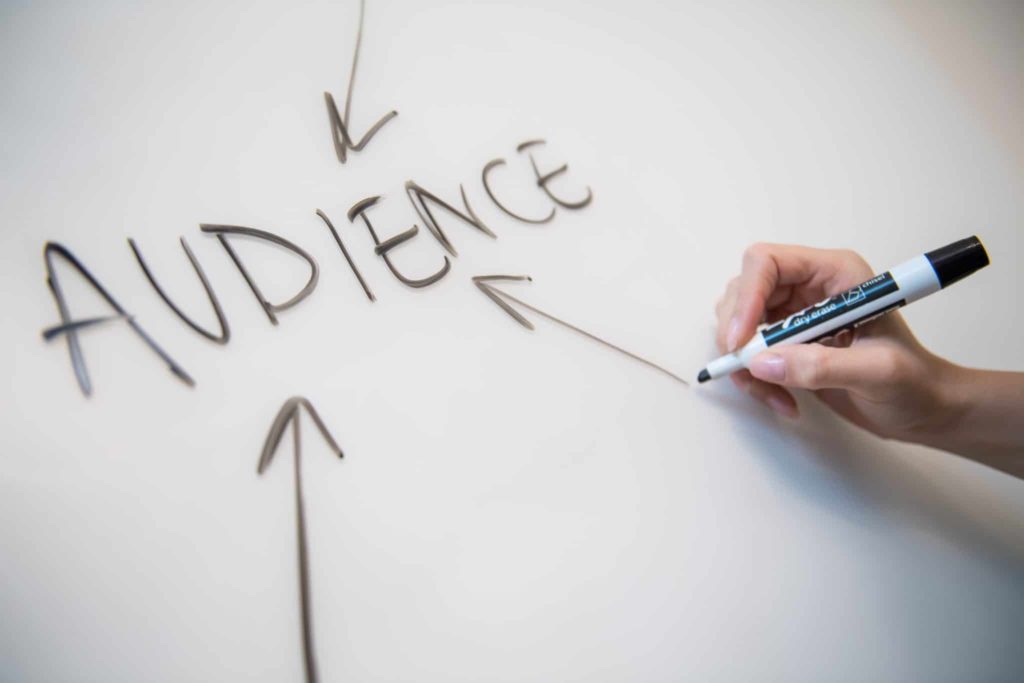 Contrary to what you might initially think, the challenge is not to be as visible as possible on the Internet, but rather to maximize your visibility among the users and communities that are part of your target audience. If, for example, you're a newly established butcher, being ultra-visible to vegetarian communities probably won't do you much good. Conversely, a yoga teacher will seek to reach people who are sensitive to subjects related to meditation and well-being. The aim is never to be visible in the absolute, but always to be a reference for your customers and prospects.
That's why we've selected 5 proven, long-term, organic (and therefore non-paying) marketing approaches to help you become visible to your customers and prospects.
1. Publish and maintain a blog
First of all, it's important to understand one thing: a blog isn't necessarily "Martine shares her secret jam recipes" (even though we love Martine's jams). For a company, a blog can be an opportunity to improve your online visibility by sharing points of view, additional information on your products, company news, or any other type of information you need to publish regularly to improve your visibility.
With a blog, you can share content that interests you and, above all, your target audiences, promote your business and create engagement with your potential customers.
You can also use your blog to create a community. In fact, it's easier to communicate with Internet users who have already clicked on your blog than those who haven't yet visited it. This can be done, for example, by encouraging discussion in the comments section, or by creating a forum.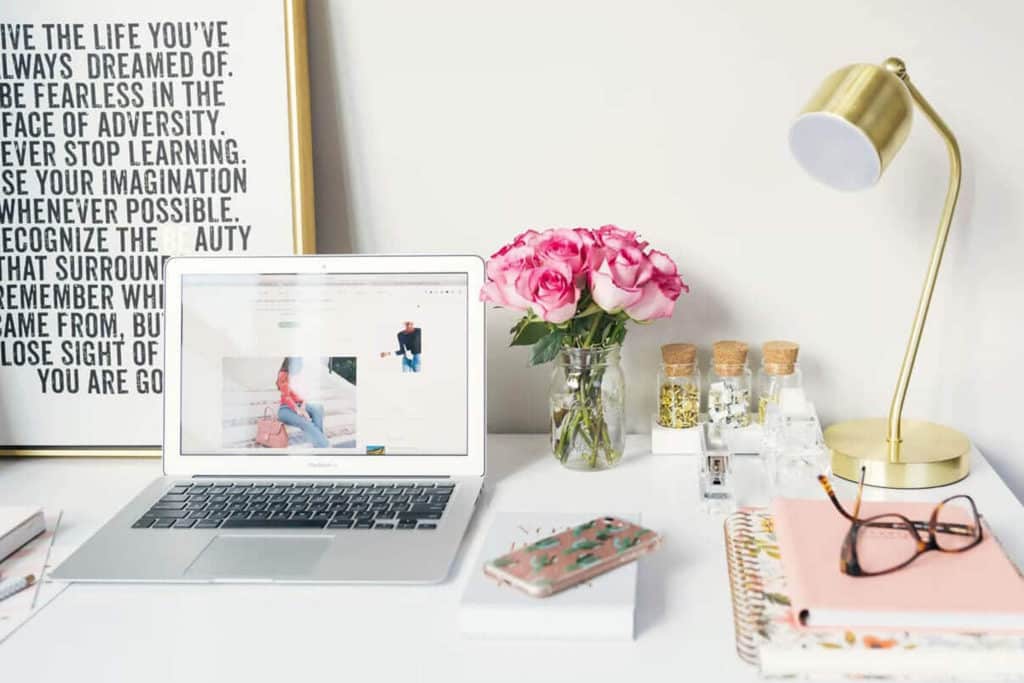 With a blog, you can also generate traffic to your website. For example, if you announce the launch of a new offer on your blog, web users interested in the product can find your website and make a purchase. The blog then becomes one of your main SEO tools (if this term doesn't ring a bell, please visit our article What is SEO? And why is that important?), regularly creating content that responds to the expectations and questions of a given audience.
To be effective from an SEO point of view, a blog needs to be regularly updated with new content. There really isn't an ideal frequency in absolute terms, it all depends on your market niche and your audiences – generally speaking though, we recommend aiming to publish at least once a month to improve your visibility. It's often considered that a blog post attracts traffic for at least 2 years after publication, so it's a very long-term traffic-generating effort.
2. Get links to your site (link-building)
If you want to attract visitors to your website and improve your visibility, it's important that you have links to your content from other sites. There are several reasons for this. Firstly, because it makes you visible to users who don't yet know you, and who are browsing other sites. But also because it strengthens your site in the eyes of Google by improving your SEO. Indeed, search engines take into account the quality and quantity of external links to establish the relevance of a web page, and define its positioning in search results.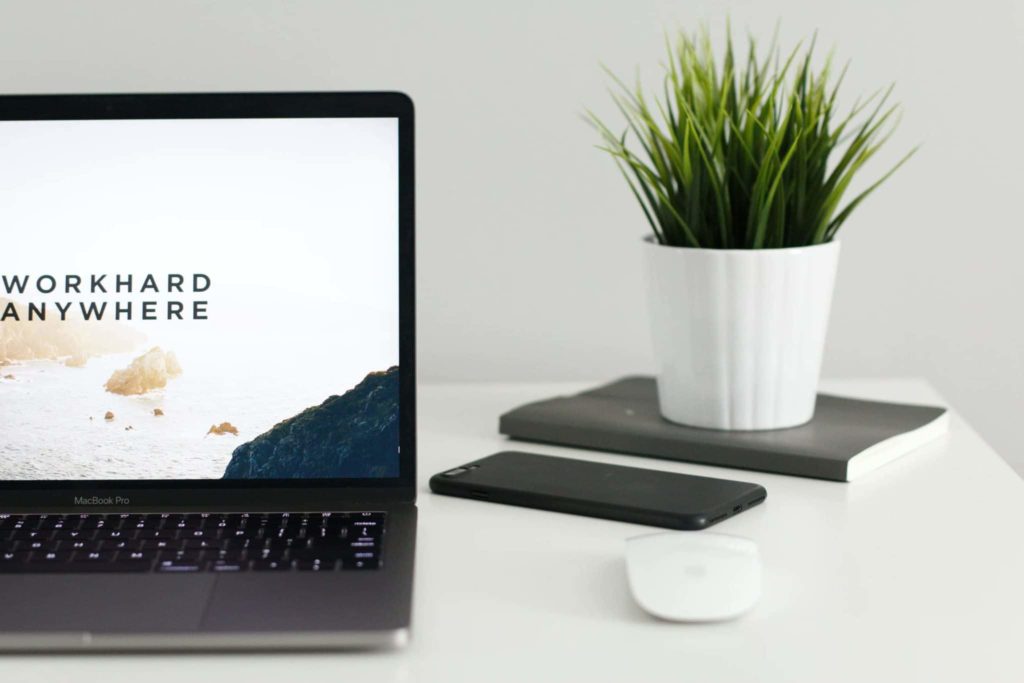 Many techniques can be used to improve link-building. For example, you can write articles for external blogs related to your key themes (a technique called guest blogging). You can also establish links with partners, who will then list you on their site. Another interesting approach to improving your visibility is to write educational content or content with high added value for your target audiences; other sites can then naturally cite you as a reference when addressing these themes, and thus improve your SEO.
You can analyze your backlinks with online tools such as SEMRush or Ahrefs.
3. Create a social network account
In recent years, online visibility has come to rely on a presence on social networks. However, it's important to understand that each social network has its own type of content: LinkedIn, for example, focuses on business-related content, while Instagram concentrates on visuals. Pinterest is mainly geared towards visual and inspirational content, while Facebook is more generic and accepts all types of content.
Social networks enable you to interact with your target audiences directly where they already are, via content and formats that appeal to them. Above all, these formats enable you to start a discussion with your consumers, engaging them with your brand while improving your visibility. However, the impact is exponentially linked to the quantity of publications and the regularity of your content creation efforts: if you want to achieve results, you'll need to publish regularly (several times a week, or even daily, depending on the networks chosen) and over time to see real results.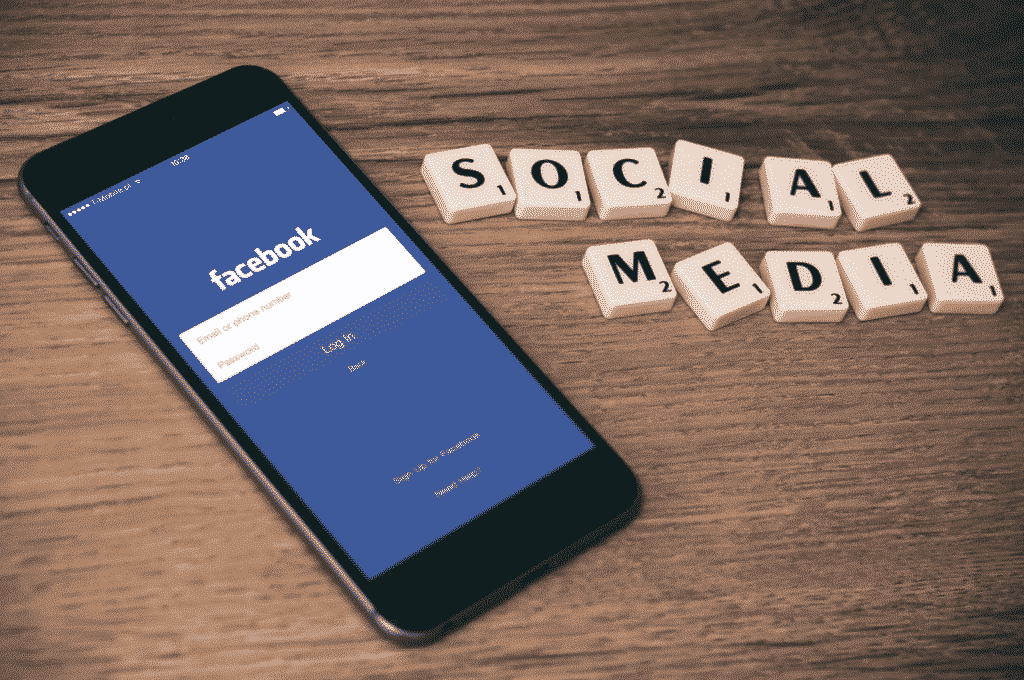 To be effective, it's important to feed your account with images, videos, tweets and so on. You can also add a widget to your site to automatically display recent content from your social networks, such as photos or videos. To be visible, you need to be active!
4. Create content that responds to user requests
One of the most powerful strategies for gaining the trust of Internet users and effectively improving your visibility is the creation of content that meets their needs. You need to anticipate and provide answers to the questions your target audience is asking, and that starts with an in-depth analysis of your audience. To establish a sustainable digital strategy, it's not enough to focus on random keywords and web pages. It's all about understanding users' needs and anticipating their questions in order to deliver an unforgettable user experience.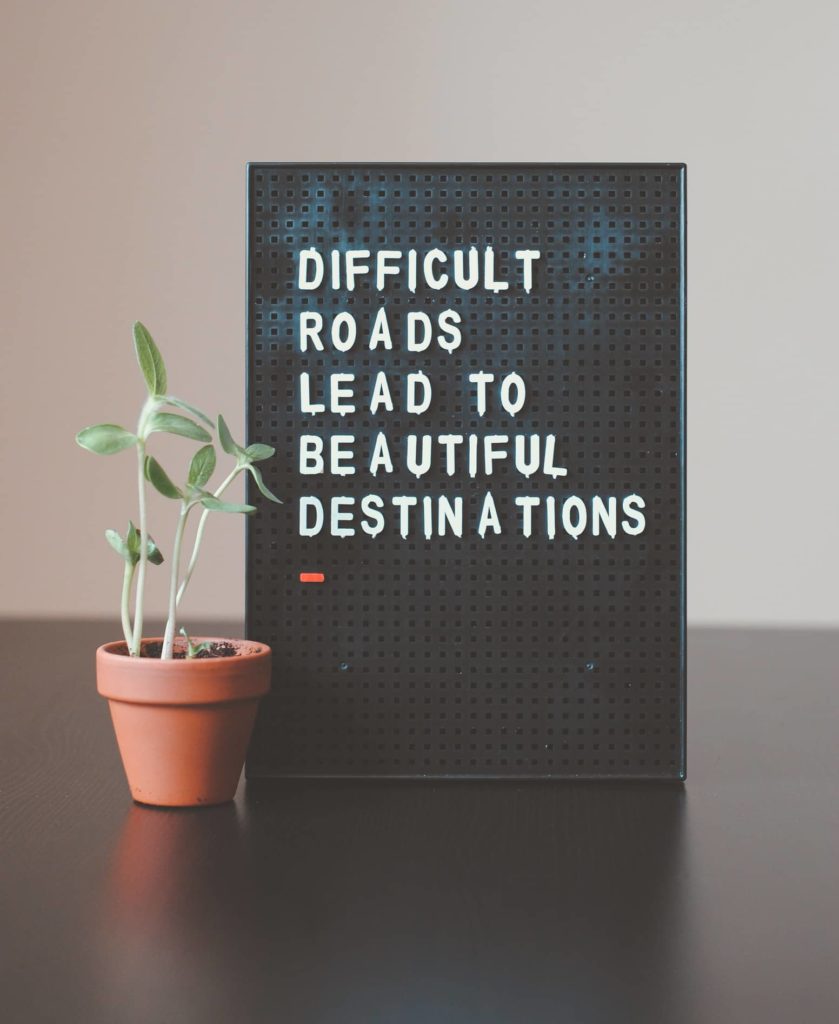 For this, you can rely on your Analytics data to understand who your users are and what interests them. You can also analyze your competitors, to see which topics are relevant and identify what you could talk about (without copying them, of course). You can also take inspiration from Google's results on a given topic, and in particular from the "Other questions asked" section. Alternatively, a site like AnswerThePublic can give you a lot of insight into what web users are looking for on a given topic.
It's also important to set up a regular appointment with your audience to keep them informed of changes and new products and services offered by your company. This can be done via a company blog, for example, or through your social networks.
When it comes to format, you're free to choose: text content, images, videos – it doesn't matter as long as it matches your audience's consumption habits. It's important to provide users with content that meets their needs in order to gain their trust and improve your visibility.
5. Work on local referencing
It's not just a question of competition, it's a question of survival. Being visible on the web means working on your search engine optimization (SEO), and in particular your local SEO. In the vast majority of cases, customers will be looking for partners or businesses that are close to them; a store nearby, a service provider they can work with, or a service they can use locally.
The logic is quite similar to that described in the introduction: the aim is to be visible to audiences interested in your services. If you're a convenience store in French-speaking Switzerland, you probably don't care much about being visible to an audience on the other side of the planet. Conversely, reaching a smaller group of users in French-speaking Switzerland who are highly interested in your services will bring you much better results.
There's no single recipe for perfect SEO. The results depend on the regional or local context and the objective you set yourself. Being visible on the web is a long-term, cyclical process, and local SEO follows much the same rules.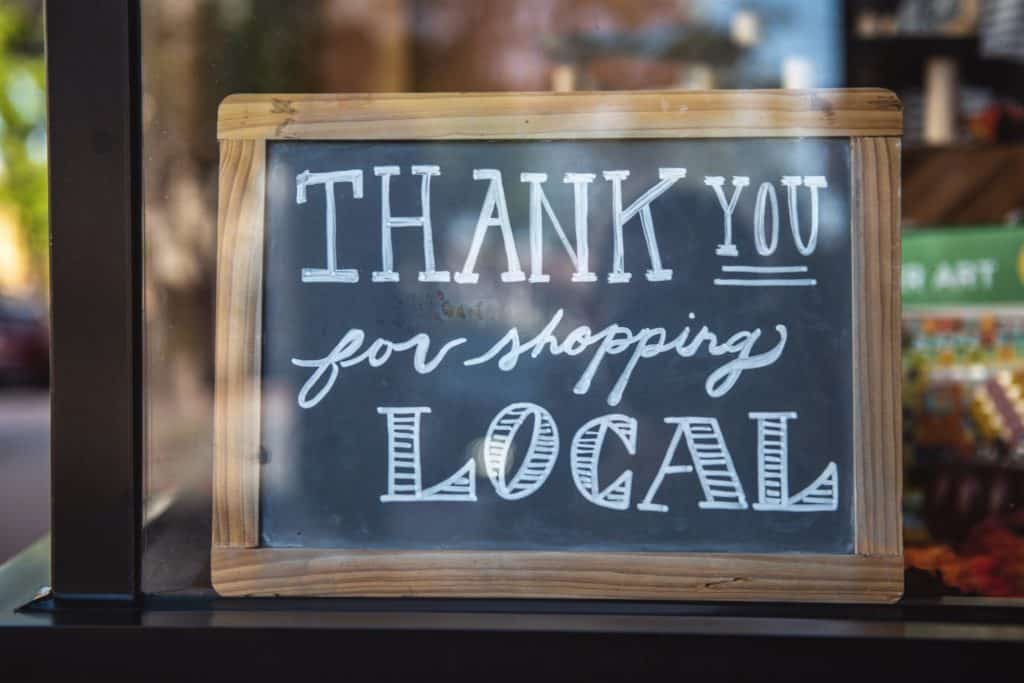 Key tools to use to improve your local SEO include Google My Business, any local service directories, optimizing your website and contact information page with your address, partnerships with other local brands, or a presence on social networks with local content.
Conclusion: your online visibility is a long-term affair
The race for web visibility is never-ending. Companies and entrepreneurs struggle to attract the attention of their customers. Social networks, marketing campaigns, online sales and behavioral advertising aren't enough: what matters is your visibility on the web with the audiences you're interested in.
Companies are investing rapidly in digital media, as they enable a direct approach to consumers. But digital spending can represent a profound risk if not accompanied by an overall strategy. Without the right analysis of the market, competitors, customer needs and user data, digital investment can turn into an economic risk.
That's why we help our customers create their website, or optimize their search engine optimization. If you'd like us to support you in any of these areas, please visit our Online visibility and advertising page, or contact us directly for a free customized proposal.