SEO is a vast subject, covering a wide variety of activities, and is often misunderstood. In this article, we'll try to list the most frequently asked questions we've seen about SEO, and above all to answer them concisely and directly.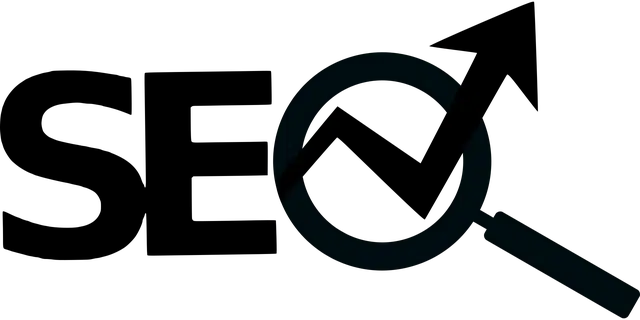 This article will therefore be regularly updated as new questions arise.
General questions
What does SEO mean?
SEO stands for Search Engine Optimization. This is the set of techniques used to optimize your site's ranking in Google's organic search results.
We introduce the subject in detail in our article What is SEO? And why is that important?
How to do SEO?
SEO involves many different skills and can be broken down into 4 main areas: keyword research, on-page SEO (i.e. all the content on your site), link building and technical SEO.
We introduce these activities in the first part of our article SEO, how much does it really cost?
How to get on the first page of Google?
First of all, it's important to understand that there's no way to guarantee a position on the first page of Google's organic search results.
To achieve the best results in SEO, you need to think long-term and combine all aspects of SEO on a very regular basis. Your ranking will depend on multiple factors such as the quality of your content, your competitors, the optimization of your site, and last but not least, the relevance of your content to the user performing a search. Focus on creating content that really brings value to your visitors.
We regularly present these different aspects of SEO in our Viewpoints.
How does Google use my site's keywords?
Contrary to popular belief, Google doesn't use a list of keywords to rank your website. On the contrary, the search engine will scan your website, and understand its content in depth to present the most relevant results for each user, regardless of the keywords you've chosen.
So why use keywords at all? To guide your content creation already. Next, the words you use on your site will have a different importance depending on where you place them: so it's important to identify the strong words in your content, and position them in titles or image descriptions, for example.
How much does SEO cost?
In absolute terms, SEO is free; you don't pay for the traffic you get in Google's organic search results. On the other hand, you may need to work with a professional in the field, who will then charge you to optimize your site, your content and the external links pointing to your site.
We go into more detail on this subject in our article SEO, how much does it really cost?
How long does it take to see SEO results?
SEO is a long-term activity. The time it takes to see the results of your optimizations varies greatly according to your objectives and initial situation, but to put it simply: results start to be felt after three to four months, and it's considered that the effectiveness of an SEO strategy can only really be assessed after at least a year of continuous effort.
We go into more detail on this subject in our article SEO: how long does it take to get results?
Do I have to do SEO?
It all depends on your objectives and expectations. If you don't want your content to be seen and consulted by Internet users in general (for example, if your content is reserved for logged-in users only), then you can dispense with SEO.
If, on the other hand, you want to be visible and have your content consulted, SEO is the acquisition channel with the best return on investment, and by far the most qualitative, since it enables you to reach people who are genuinely interested in your products and services.
Any other questions? Don't hesitate to share them with us by contacting us, and we'll get back to you as soon as possible by completing this FAQ.